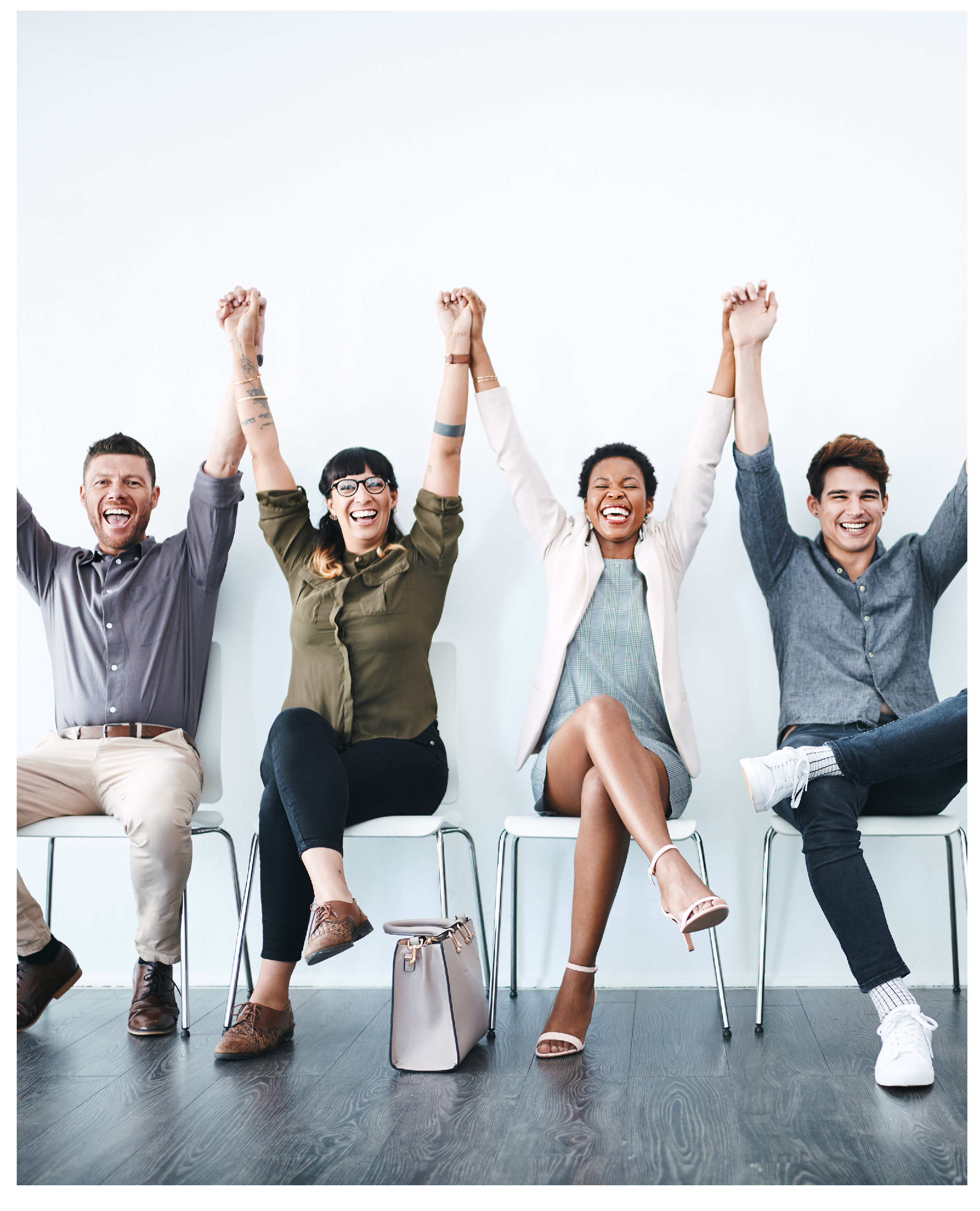 Culture
If you get it right, your organisation's culture will create an environment where people are valued, safe, and empowered to deliver a great customer experience. We will help you discover, prepare for and continuously evolve your culture across three vital realms of experience: leadership, employees and customers.
Culture increase productivity and profit by 20%.
Research tells us that effective cultures are 56% more customer service focused.
Company Services
We Provide Most Exclusive
Service For Business