Culture
Developing wellbeing and resilience
A business that prioritises its people's wellbeing is well positioned to be resilient in the face of challenges, including the everyday stresses and behaviours in the world of work. We help leaders in business to create environments that are mentally healthy; places where emotional intelligence is valued and people feel capable of both offering and asking for help.
Contact Us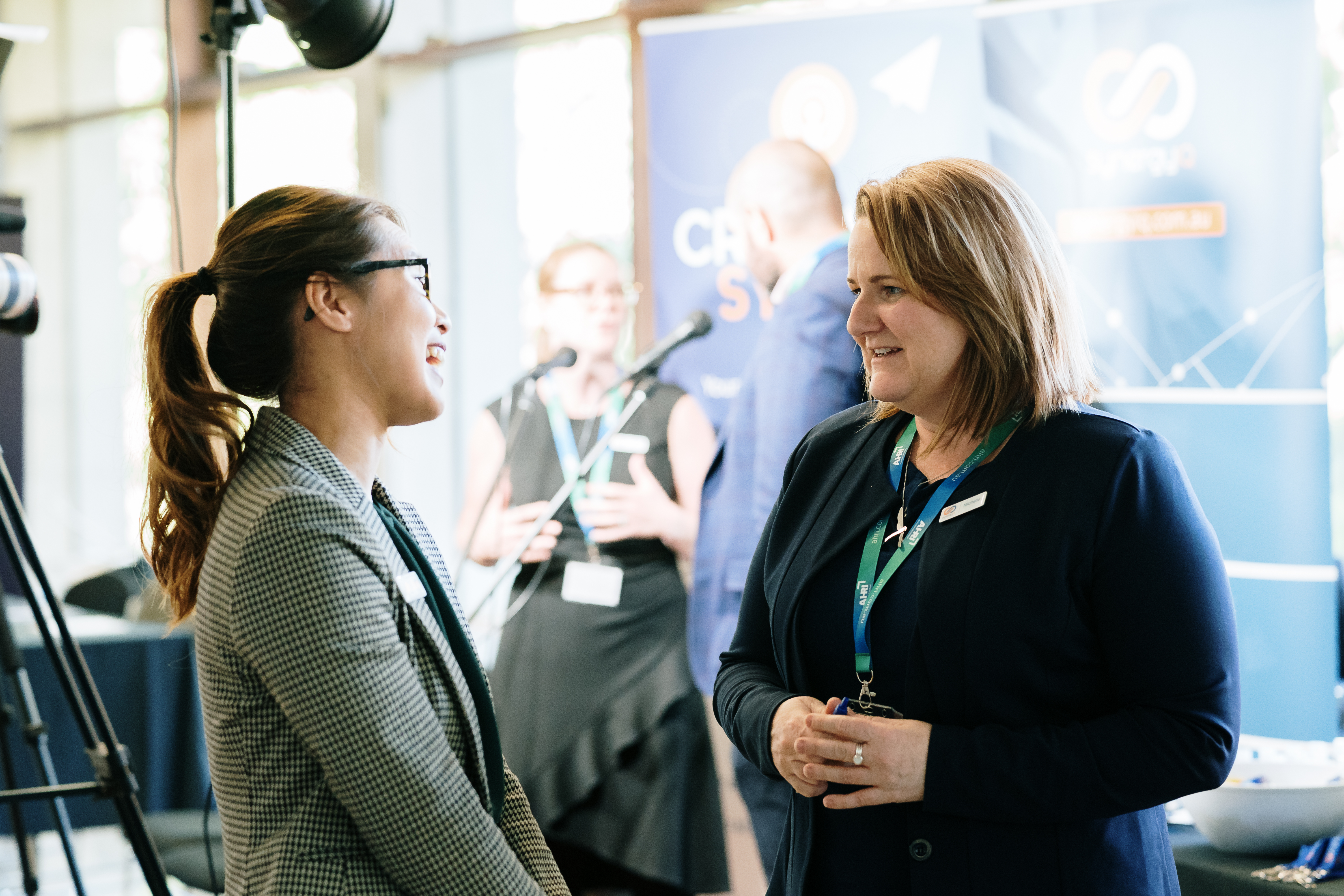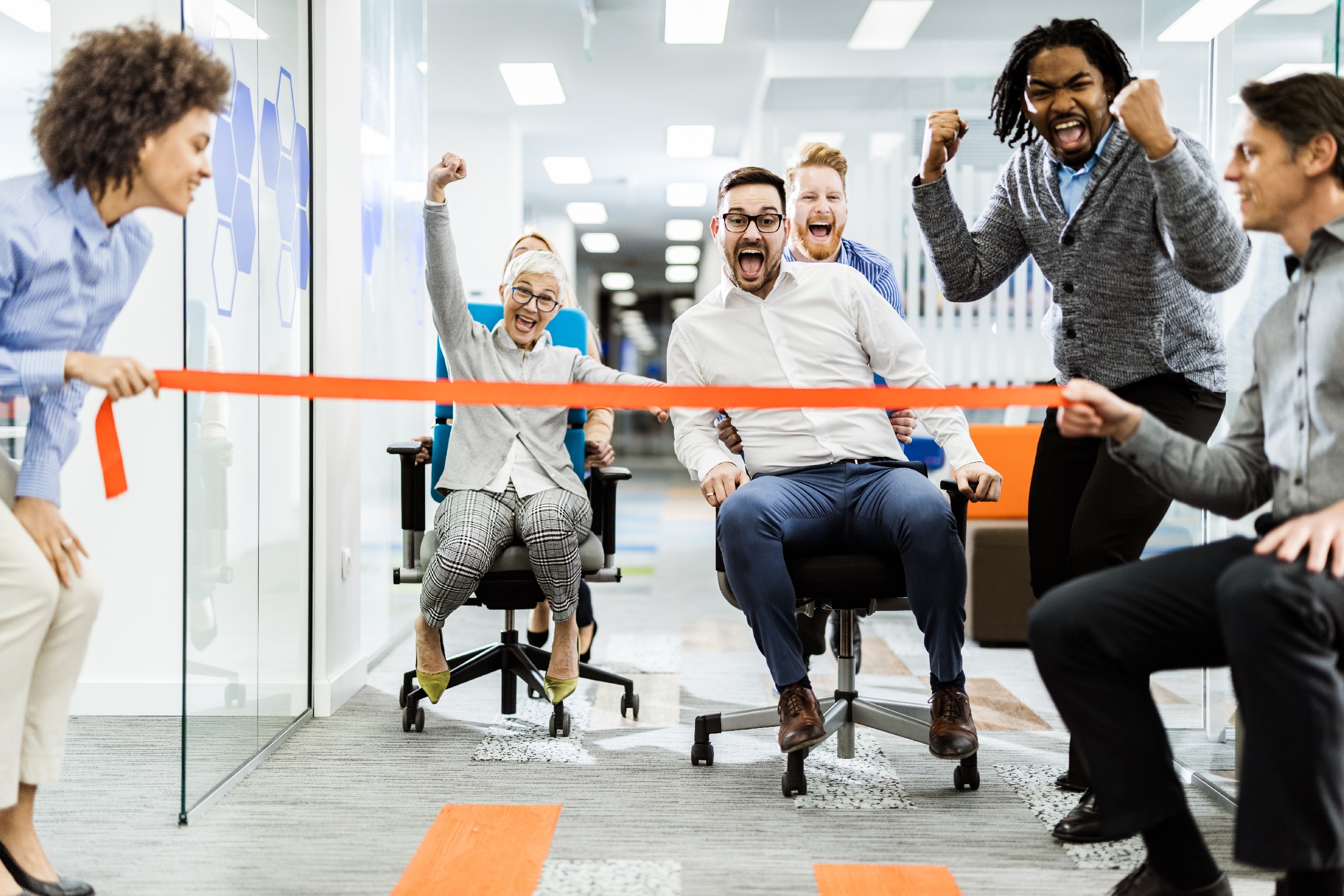 How We Work With You
Discover
We work with you to determine the well-being investment you want to make.
Design
We help you to design the strategy, programs and initiatives that improve wellbeing and resilience.
Delivery
We will deliver quality programs and resources, and help you embed wellbeing into BAU.
Benefits to You
Resilience is not only a general wellbeing issue but also one of diversity and inclusion with minority groups having the highest negative indicators in our society. We also know that mental wellbeing is a function of groups, not just individuals. When company invest in the wellbeing of their people it can:
✔️ Improved efficiency and effectiveness of your organisation.
✔️ Increased co-operation, innovation, and clarity.
✔️ Improved discussions and the courage (and skills) to have a tough conversation
✔️ Reduced time and energy spent 'sweating the small stuff' and fear of failure.
We know that your people will go home fulfilled and connected to their work, increasing home and family lifestyle when you invest in their wellbeing.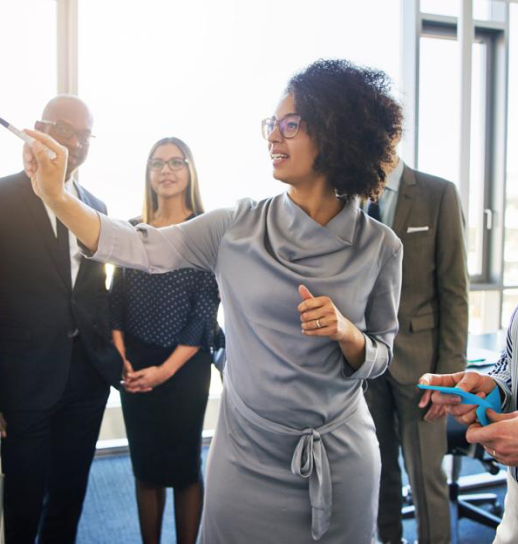 Related Services of Strategy
Company Services
We Provide Exclusive
Services for Businesses