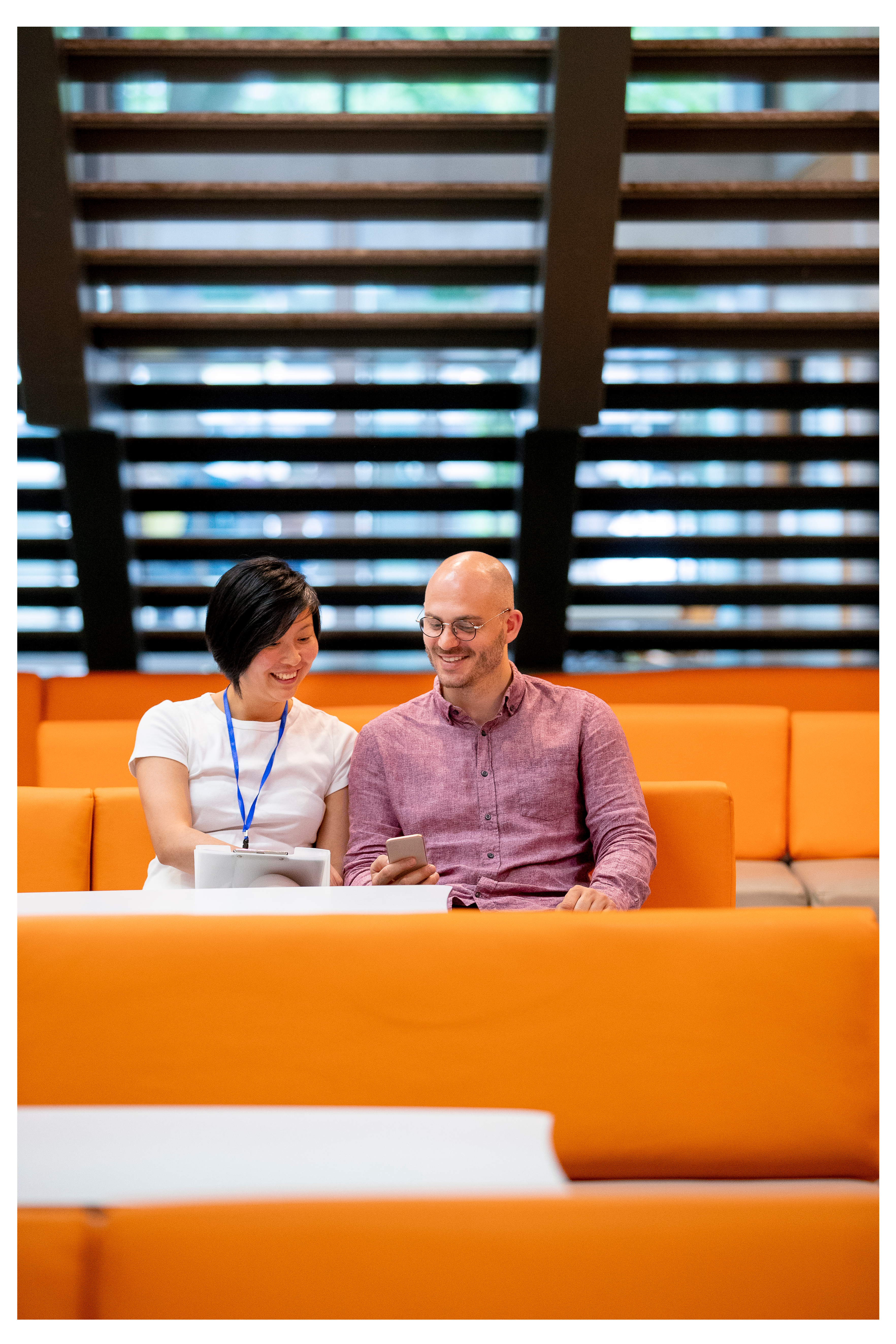 Change
Operate to be flexible, cost-effective and to empower your team to deliver excellent value for your business and customers.
In an increasingly complex world, your ability to plan for and respond to change can set you apart.
We will deliver models and initiatives that will help you confidently operate with change in every dimension – financial, technological, social and cultural.
Company Services
We Provide Exclusive
Services for Businesses