Culture
Creating culture strategies and plan
The culture of your business is not a fixed point in your story, but it is an important starting point. Our approach to strategy and planning will help you to establish the culture that you want and map out where you may want to lead in the future.
Contact Us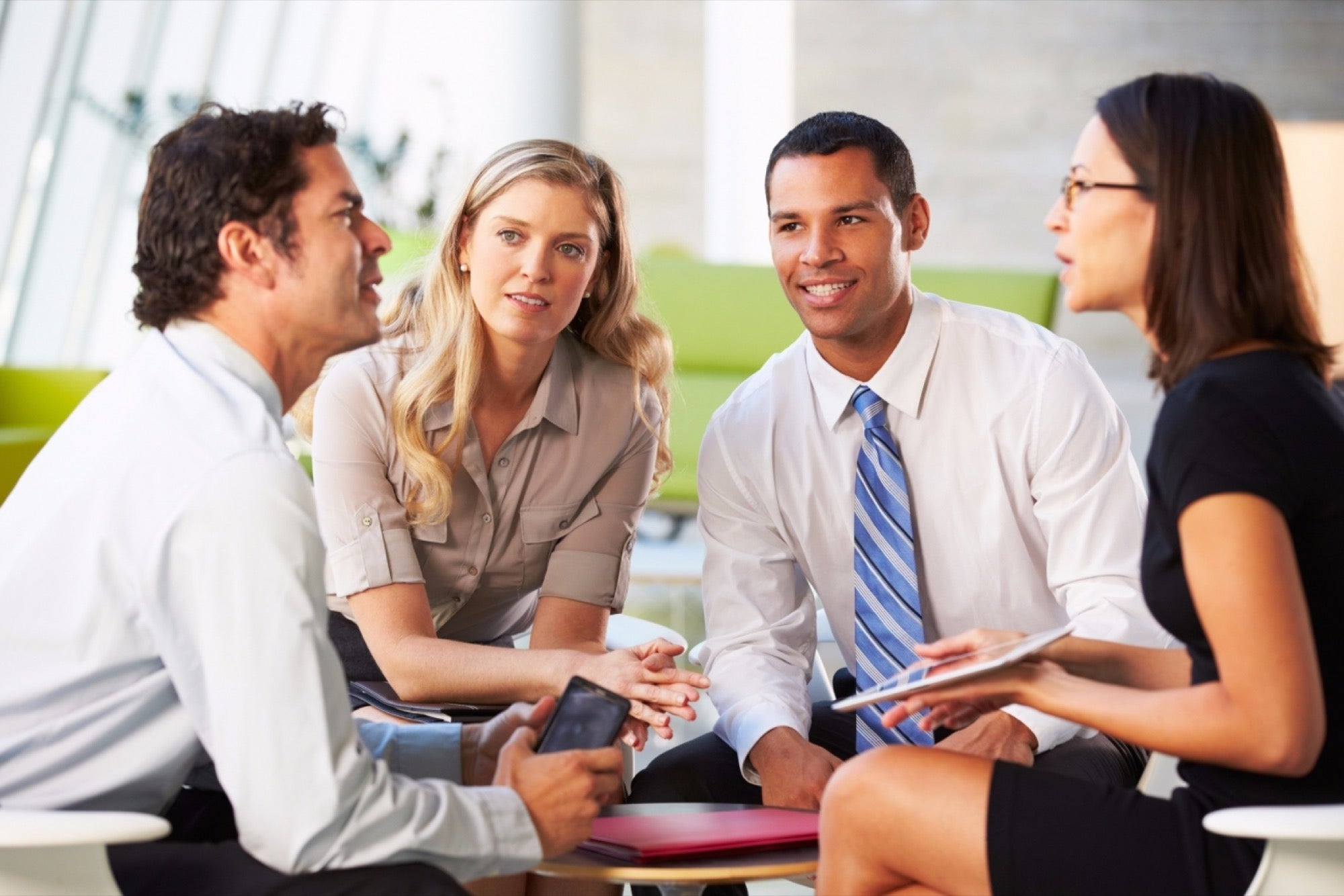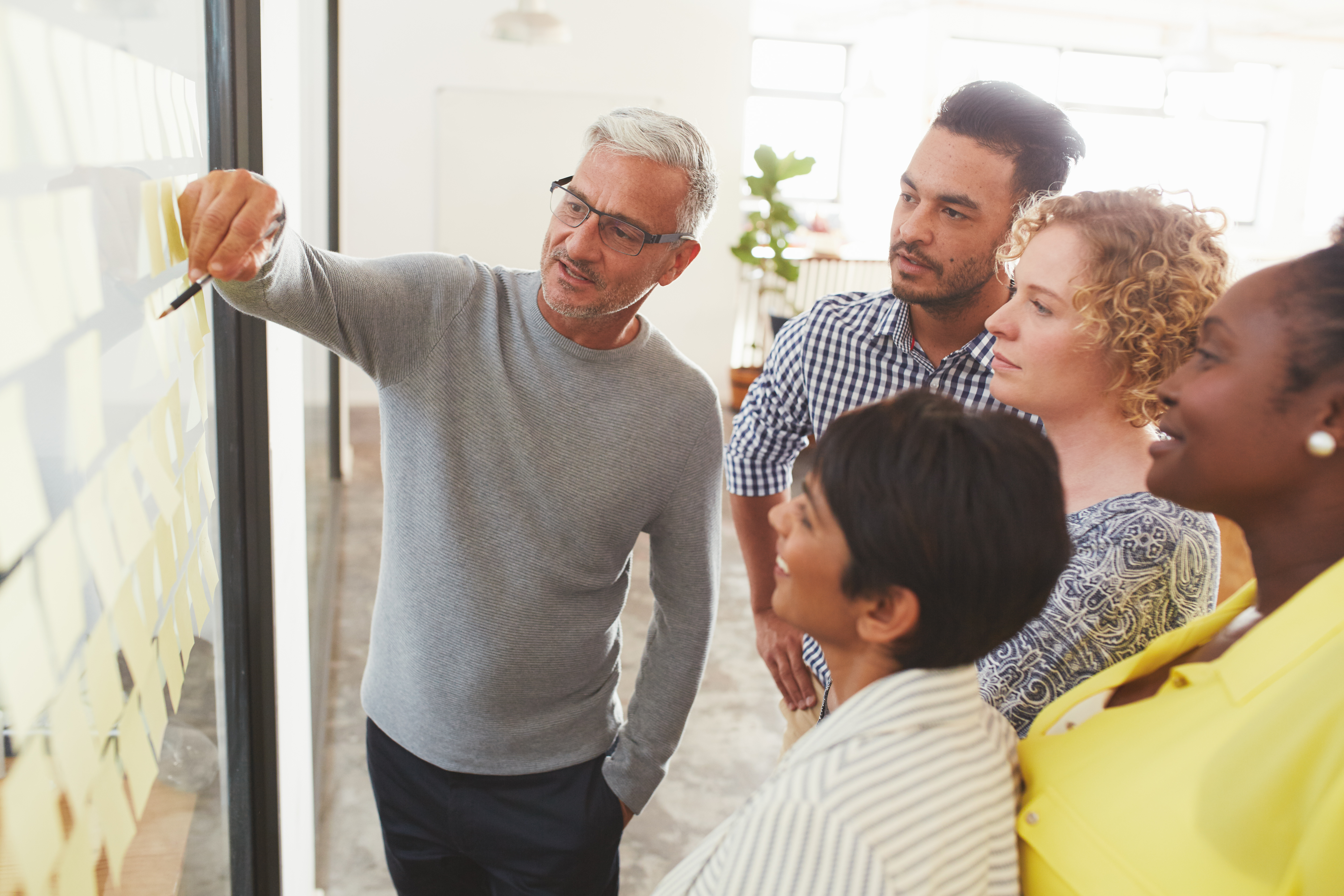 How We Work With You
Discover
Using an evidence-based approach, we gather information about your culture's expectations, enablers and the experience of your people and customers.
Plan
Once you understand where you are and where you want to be, we help you create actions to transition from your current state to your future state.
Deliver
A plan is just a dream unless executed. You may wish to implement the culture plan yourself or work with us to keep you accountable and assist you along the way.
Note: we employ accredited culture and leadership diagnosticians who are skilled and experienced in applying the empirical profiling tools, Organisational Culture Inventory (OCI and OEI) and Lifestyles Inventory (LSI), across diverse sectors.
Benefits to You
We will assist you to formulate a plan for the future for you to carry out by yourself in your business and/or with our help.
Developing a tailored and strategic approach to culture will enable you to have:
✔️ Clarity and consistency on what you expect from your people
✔️ A leadership team working together to achieve the strategic outcomes
✔️ Increased retention and attraction.
✔️ Systems, processes and practices that enable your people to delight your customers.
✔️ An environment in which people can be happy, motivated, valued, fulfilled, and safe.
✔️ A more enjoyable experience in the workplace for you, your people and your customer.
Research tells us that employees are more productive and engaged when they have a clear direction, and companies have 20-30% increased profit margins when they have a constructive culture.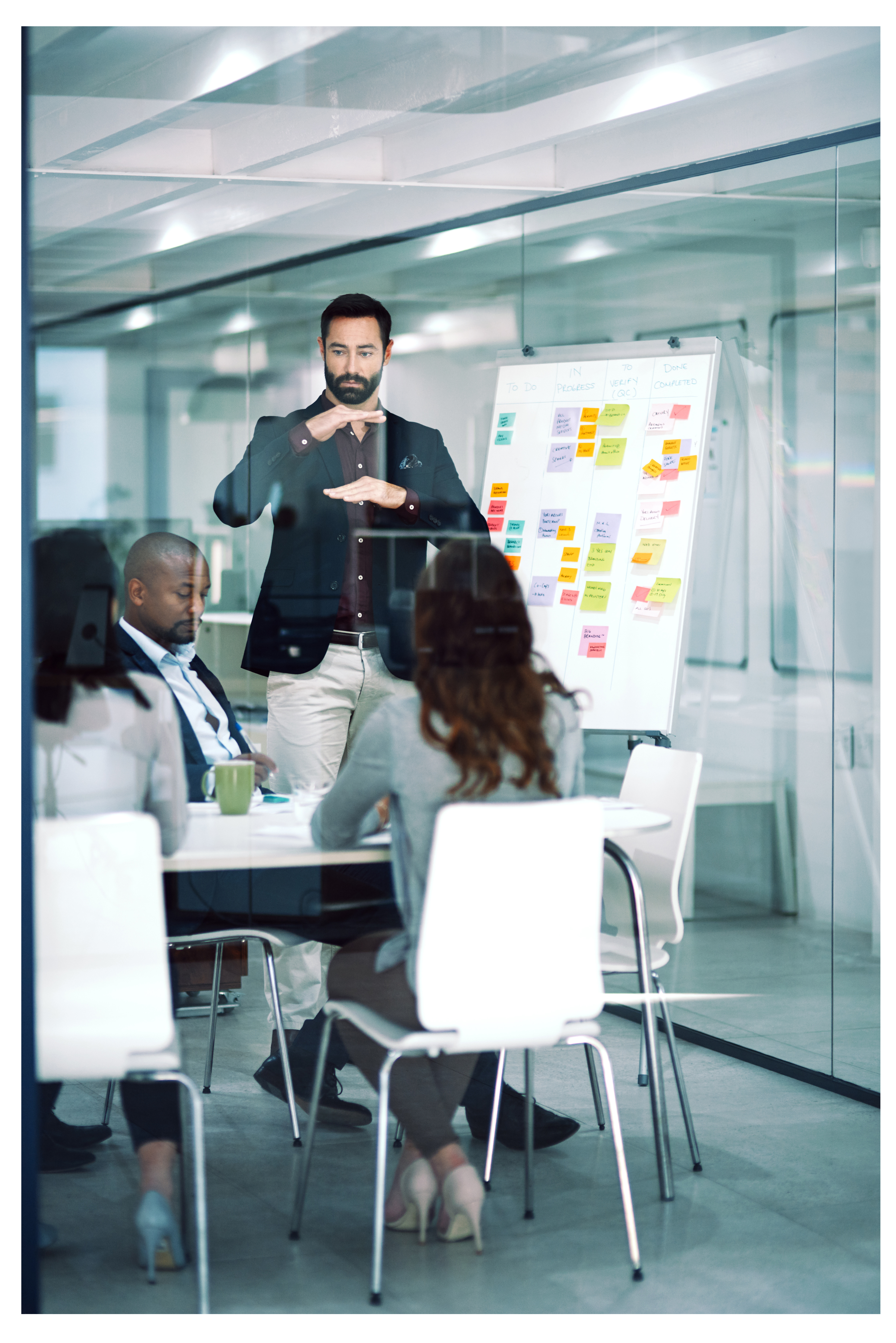 Related Services of Strategy
Company Services
We Provide Exclusive
Services for Businesses