Culture
Measuring your leadership and culture
Our culture analysis uses evidence-based research informed by data and a range of cultural assessment tools. We will work with you to assess the health of your culture and to benchmark your performance alongside leaders in your sector and in the wider marketplace.
Contact Us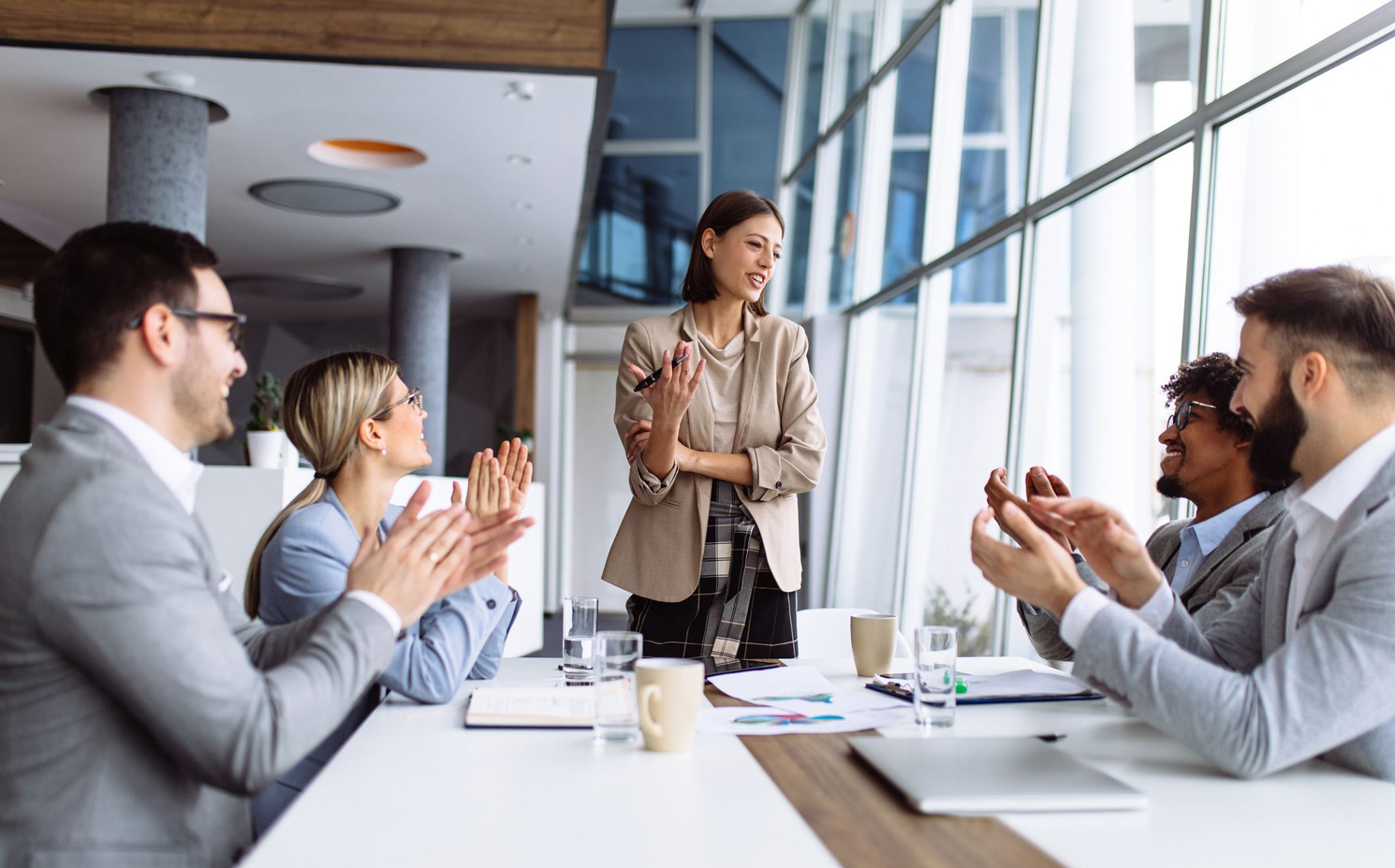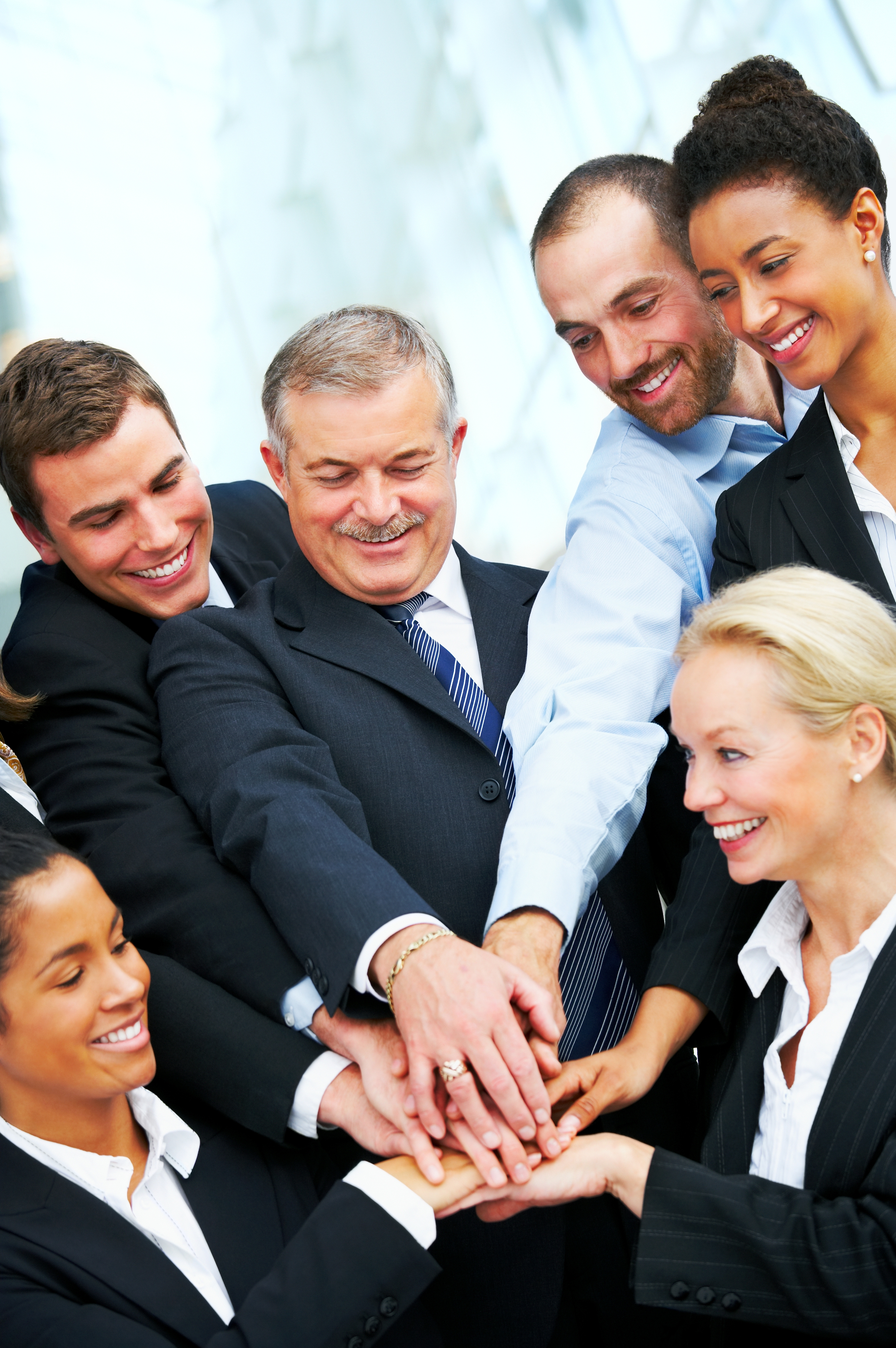 How We Work With You
Discover
Using an evidence-based approach, we gather information about your culture's expectations, enablers and the experience of your people and customers.
Plan
Once you understand where you are and where you want to be, we help you create actions to transition from your current state to your future state.
Deliver
A plan is just a dream unless executed. You may wish to implement the culture plan yourself or work with us to keep you accountable and assist you along the way.
Note: we employ accredited culture and leadership diagnosticians who are skilled and experienced in applying the empirical profiling tools, Organisational Culture Inventory (OCI and OEI) and Lifestyles Inventory (LSI), across diverse sectors.
Benefits to You
Measuring your cultural performance allows you to:
✔️ Understand the strengths and barriers to creating the culture you desire
✔️ Assess your starting point
✔️ Understand the casual factors and therefore which culture levers you need to focus on
✔️ Gain clarity on your cultural capabilities and capacity to create the culture and outcomes you desire.
Great engagement increases productivity and performance, and great engagement starts with understanding the culture you have and the culture you want to have.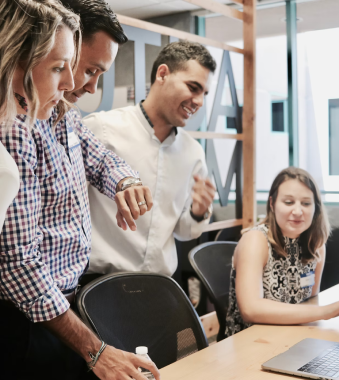 Related Services of Strategy
Company Services
We Provide Exclusive
Services for Businesses