Academy
Projects provide your organisation with new opportunities to develop the capabilities and capacity of your people.
Every year, change accelerates and increases in complexity. In organisations, this change can be catalysed by anything new: technology, competitors, markets, ways of working, environments and even new thinking or cultural norms. Our Transformation Academy programs support organisations and individuals to learn and grow through complexity, volatility and uncertainty.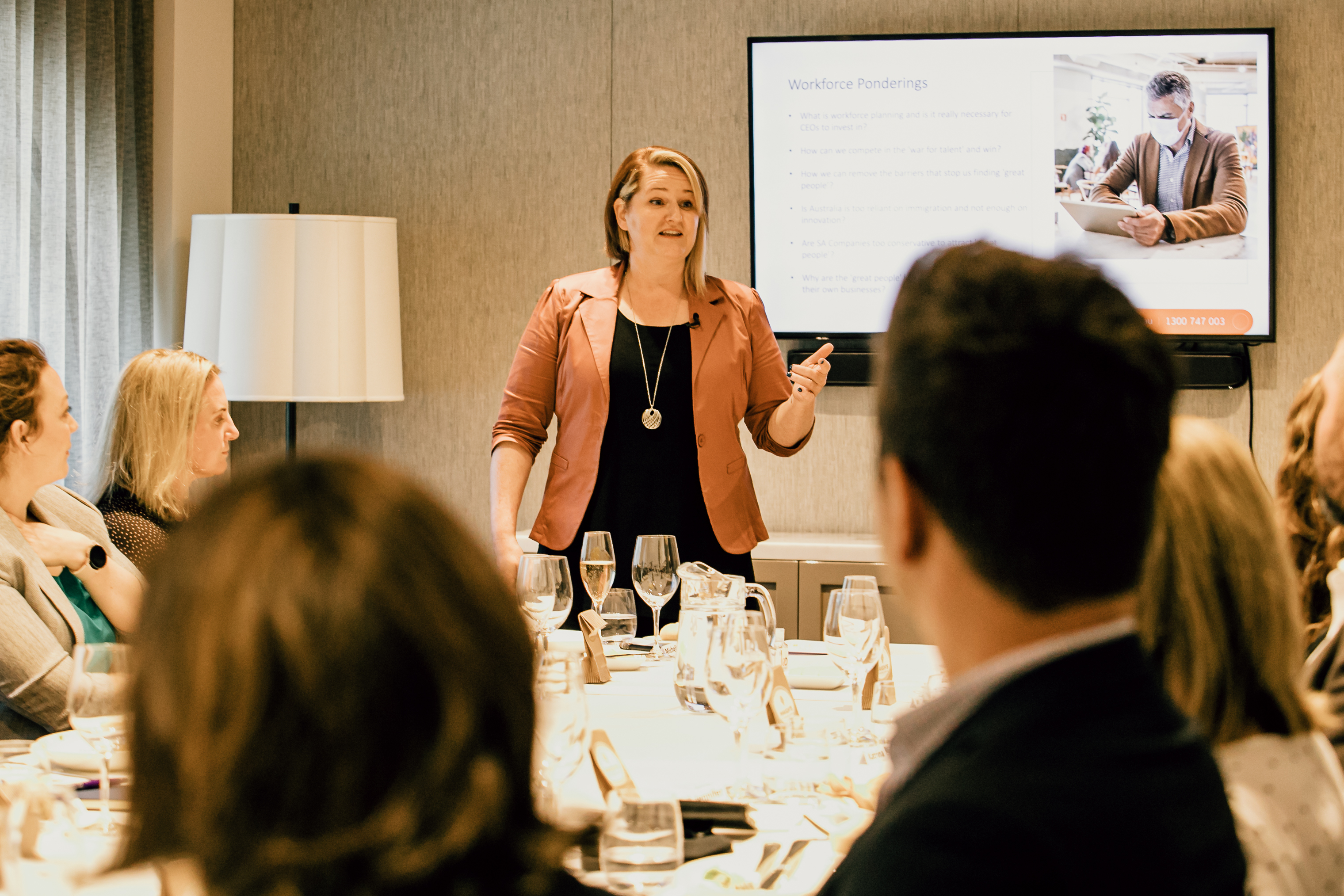 Leadership Program
Authenticity ©
We help leaders create world-class businesses where people are safe, valued, inspired and fulfilled.
Authenticity is a leadership program that grows leadership from the inside out. Supporting leaders who are continually seeking growth and self-improvement. The program provides the skills, resources, and tools that every people leader needs to ensure they are empowering their people and creating an environment where they, and their people, can reach their full authentic potential.
Learn more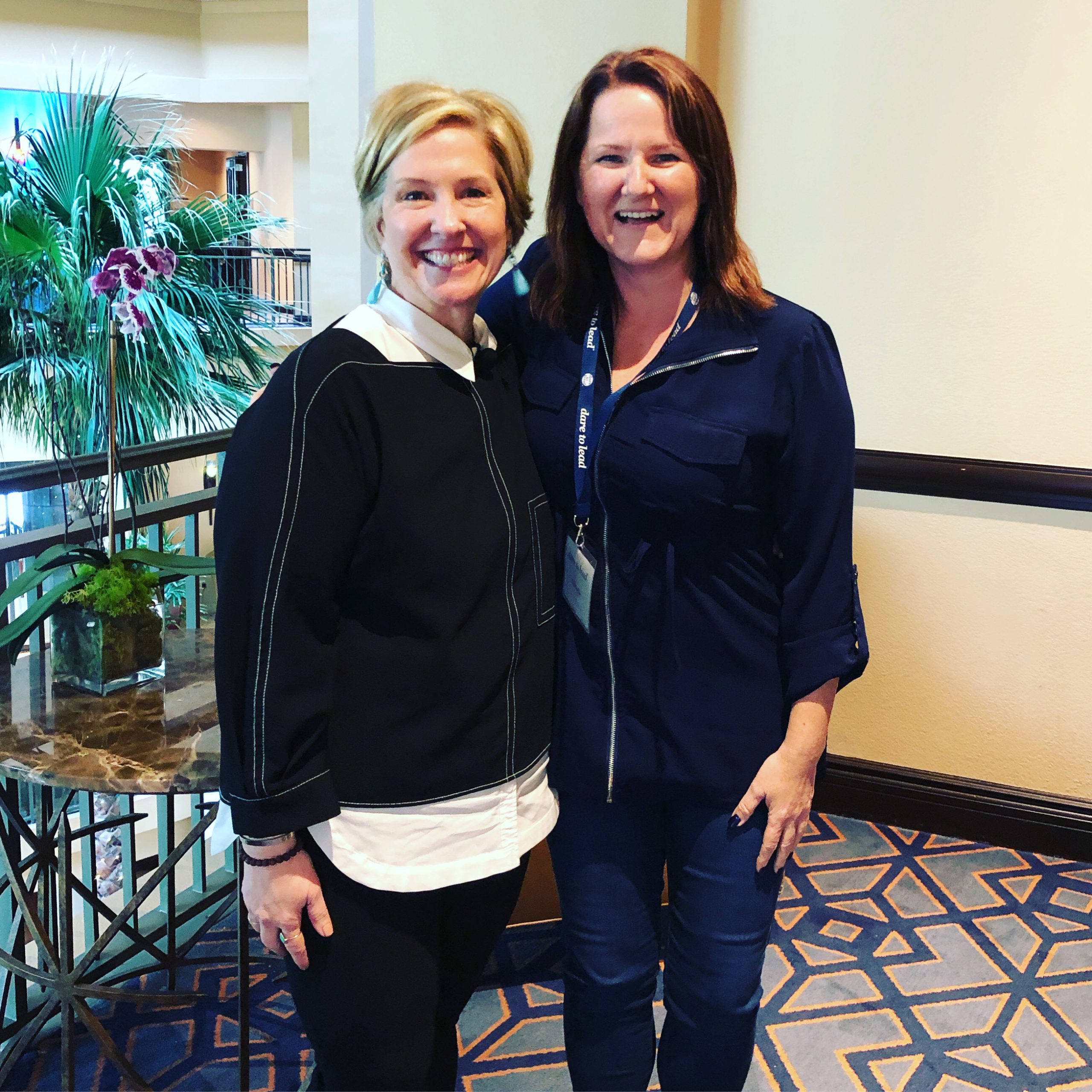 Leadership Program
Dare to Lead ™
Building Brave Leaders & Courageous Cultures
Based on the research of Dr. Brené Brown, Dare to Lead ™ is an empirically based courage-building program designed to bring Dr Brown's research and teaching to life by showing you how to apply the skills to improve your leadership style, the way you lead and help your team and organisation culture become more courageous as a result. And, as a bonus, it may just improve your life.
Learn more
Leadership Program
Elevate ©
Elevate © is designed for Executive Leaders to elevate their leadership experience, focus on building their culture and empower better performance
It provides confidence, skills, resources and tools that every Senior Leader needs to ensure they have stepped into an Executive Leadership mindset, can empower their leaders and create an environment where they, and the people they influence, can reach their full potential.
Learn more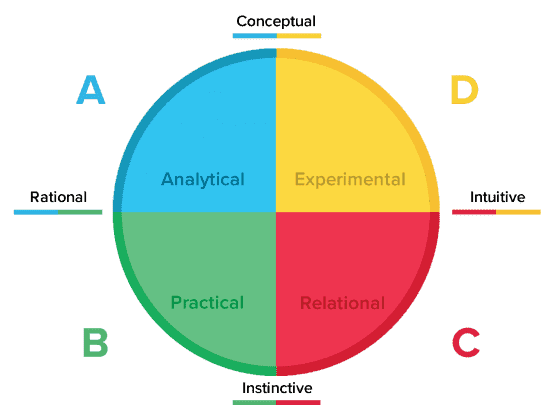 Leadership Program
Thinking Teams
HBDI Whole Brain Thinking.
Having a cohesive and high functioning leadership team with high level and diverse thinking is the desired state for most organisations. The HBDI is a tool for leadership development, personal growth and innovation. It helps teams to:
Improve individual and team effectiveness,
productivity and communication.
Increase creativity that will keep you light
Years ahead of your competition.
increase performance and bottom-line results.
Learn more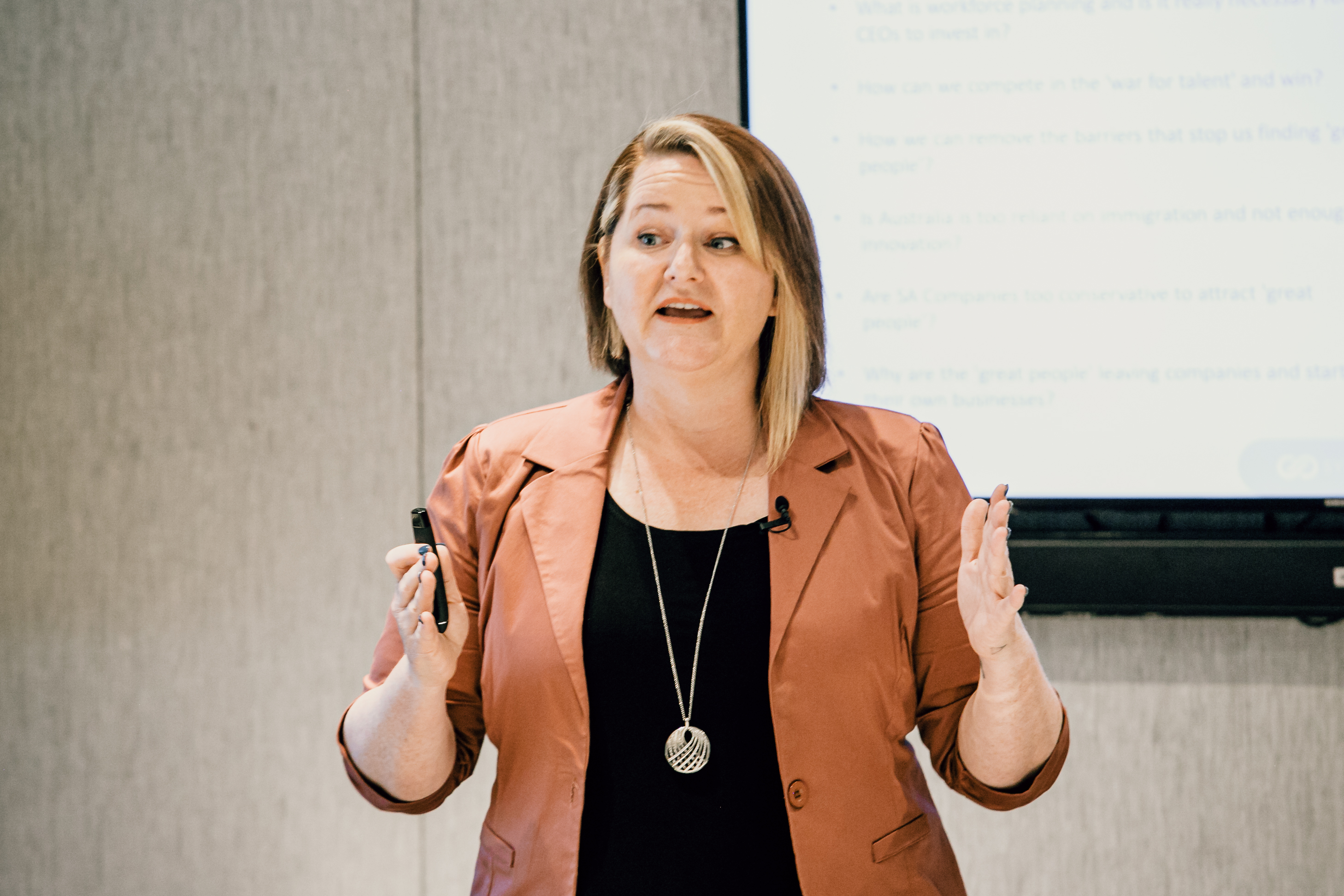 Culture Program
ViVa Culture ©
Viva means 'to live. That's exactly what you want for your culture journey, your people to live your vision (Vi), values (Va) and identity.
This program helps organisations to increase their employee engagement, performance and connection to your business. If you want to create a culture change then everyone in your business needs to be involved and empowered to make a difference. The ViVa Culture Program takes your staff on a journey over 2 days to connect them with your vision and values (ViVa).
Learn more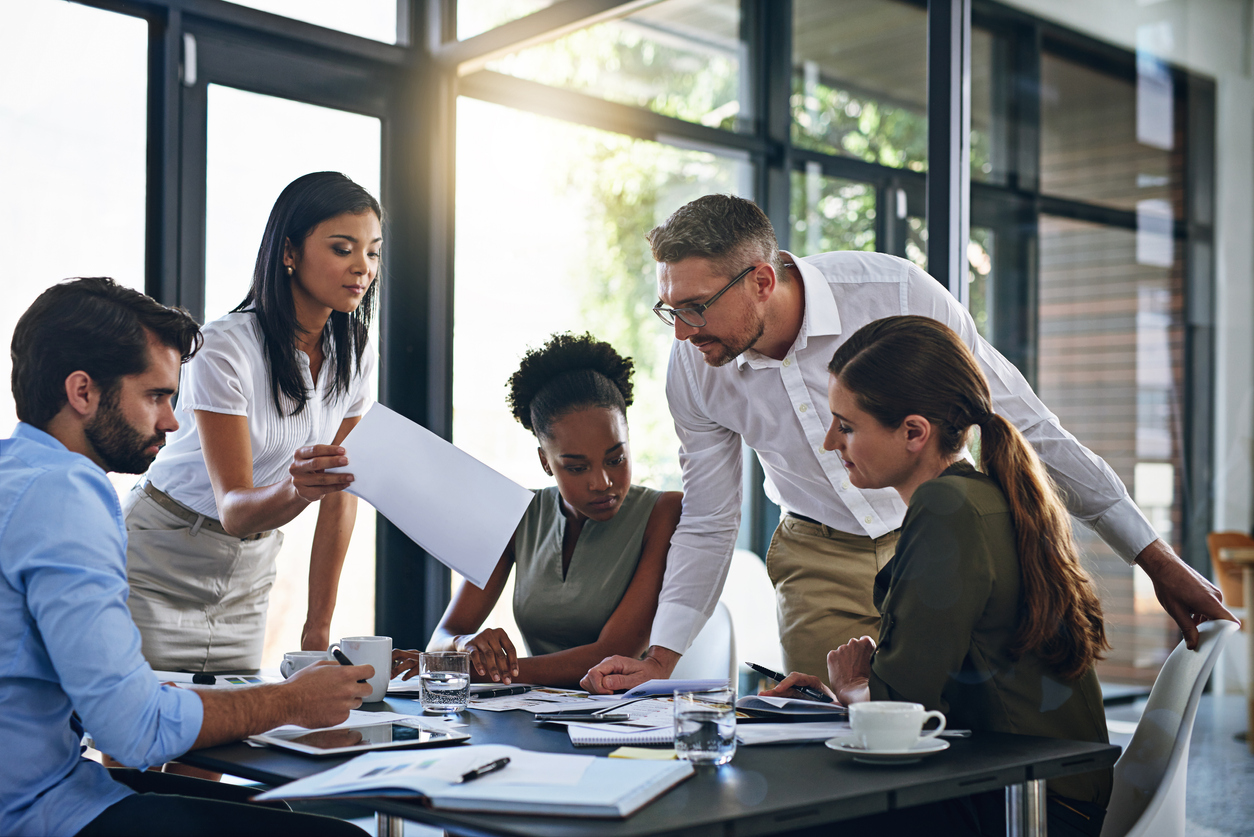 Change Program
Leading Change
Preparing leaders and project managers to lead change and help their people to engage with change programs.
This is a program that combines the science of change, the physics of vulnerability and the courage skills needed to engage people in change.The team from SynergyIQ have taken the learning and applied experience of 20+ years in change and transforming the business to create a unique program that helps leaders to lead transformation in a way that increases adoption, engagement and adaption. If leaders want to create the change they must have the will (desire to lead change), the want (acceptance of the change), and the way (the skills to lead change).
Learn more
We are on a mission
to help leaders create world-class businesses, where people are safe, valued, inspired and fulfilled.