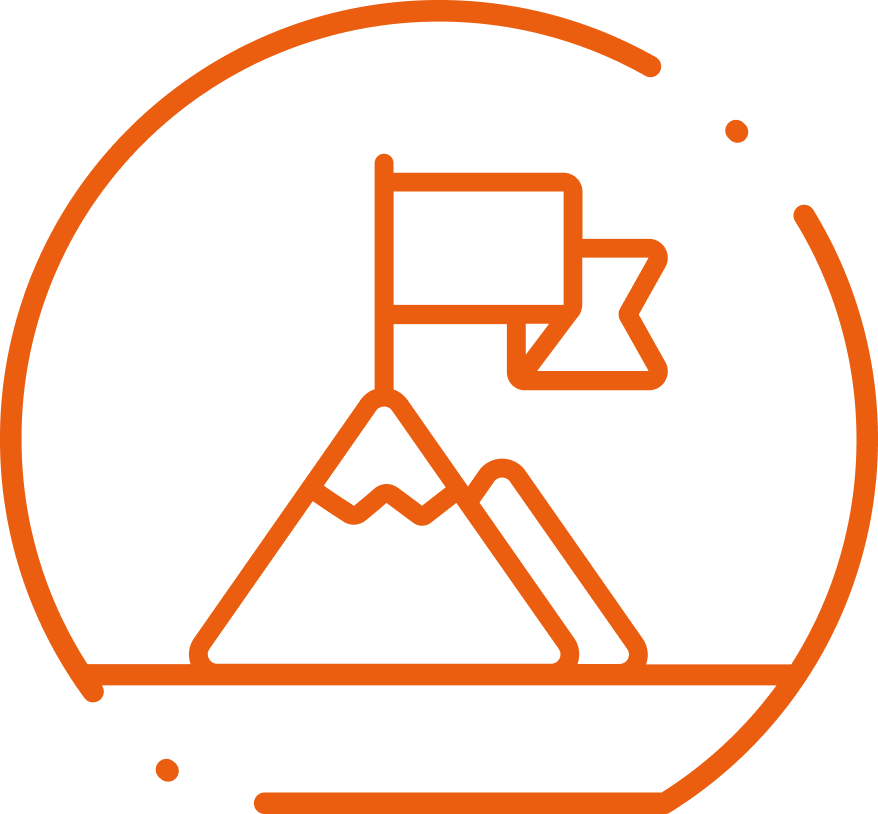 We are passionate about people and transformation
We are obsessive when it comes to learning and continually improving of ourselves in order to provide a unique and innovative service for our clients. We use an integrated approach to ensure that you are not wasting time and money on 'programs' without real results. We analyse your current business, your culture and your leadership style and provide a recommendation for your business. Unlike many consultancies, there are no 'one size fits all' approaches here.
Elders
Roxy brought a wealth of pragmatic change management knowledge and experience to our project. She instinctively knew where we would gain the most benefit and carefully guided the team through the change journey. As a leader, Roxy embodies an ethos of change. She readily approaches new challenges with an enthusiasm that inspires all those on a change journey to follow her lead. When Roxy's time with us ended we had confidence in addressing change, a better understanding of the "WHY?", and a great tool kit of resources.
We are on a mission
to help leaders create world-class businesses, where people are safe, valued, inspired and fulfilled.