We are on a mission
to help leaders create world-class businesses, where people are safe, valued, inspired and fulfilled.
We help leaders create world-class businesses where people are safe, valued, inspired and fulfilled.

From the C-suite to front-line, we partner with our clients to help them transform their businesses, think strategically, embed technology, develop their leaders and build sustainable capabilities and operational practices.
Book a confidential conversation
Company Services
We provide exclusive
services for businesses Why Synergy IQ
Reasons to choose us
We put people at the heart of any transformation your business is going through
Experience in business
Expertise from Senior consultants
Small enough to be agile
Big enough to mitigate risks
A diverse skillset
Global Expertise
Online Support
Contact Us
How does it work?
Working Process
We offer tailored services to clients from all sectors. Talk to us about what you want to transform and our experts will advise on a bespoke strategy to meet your requirements.

Have a coffee

Meet our consultants

Achieve your goals
Hear About Our Work
Some of Our Client-Backed Testimonials
The organisation had just been through a major restructure. I had a new role with a new boss in a different business unit that had a new General Manager. I needed help coping with the change as well as adjusting to the demands of my new role. I was fortunate to have several coaching sessions with Michelle of SynergyIQ. Michelle's insights and guidance provided me with strategies to deal with the uncertainties and challenges that arose from the major organisational change. Michelle's experience in organisational development shone through as she was able to navigate through some difficult people issues and offer practical solutions. I felt energised and very positive after each coaching session.
Roxy brought a wealth of pragmatic change management knowledge and experience to our project. She instinctively knew where we would gain the most benefit and carefully guided the team through the change journey. As a leader, Roxy embodies an ethos of change. She readily approaches new challenges with an enthusiasm that inspires all those on a change journey to follow her lead. When Roxy's time with us ended we had confidence in addressing change, a better understanding of the "WHY?", and a great tool kit of resources.
Our social enterprise serves an important section of our community and I want the best outcomes for them. That's why, with Michelle of SynergyIQ's help, we have focused so strongly on creating a highly collaborative and customer-centric culture. Michelle's understanding of what you need to do to create the kind of culture you need for your customer, and her ability to communicate this understanding is excellent. I know for purpose and commercial business leaders will benefit from Michelle's experience and knowledge.
SynergyIQ partnered with Enzen to deliver all the Change Management, Communications, Stakeholder Engagement and Information Deployment for our client who underwent an IT Separation. The SynergyIQ team went above and beyond, often doing more than their scope of work in order to help the team achieve the desired outcome. SynergyIQ team are a delight to work with and provide a quality organisational change team. Michelle, Daniel and the team go to lengths to achieve high-quality results for their clients. Highly Recommended.
Novatech is a fast-moving company serving customers internationally. We work in a highly competitive market and have a strong focus on quality, and that's why we focus so much on leadership and culture. With SynergyIQ's help, we identified what our strengths and opportunities were and she has helped us to create a way to fix the gaps. Michelle helped us to bring our people along for the journey. I know other business owners will benefit from Michelle's ability to dissect problems, and to help design a culture that works for their customers and teams.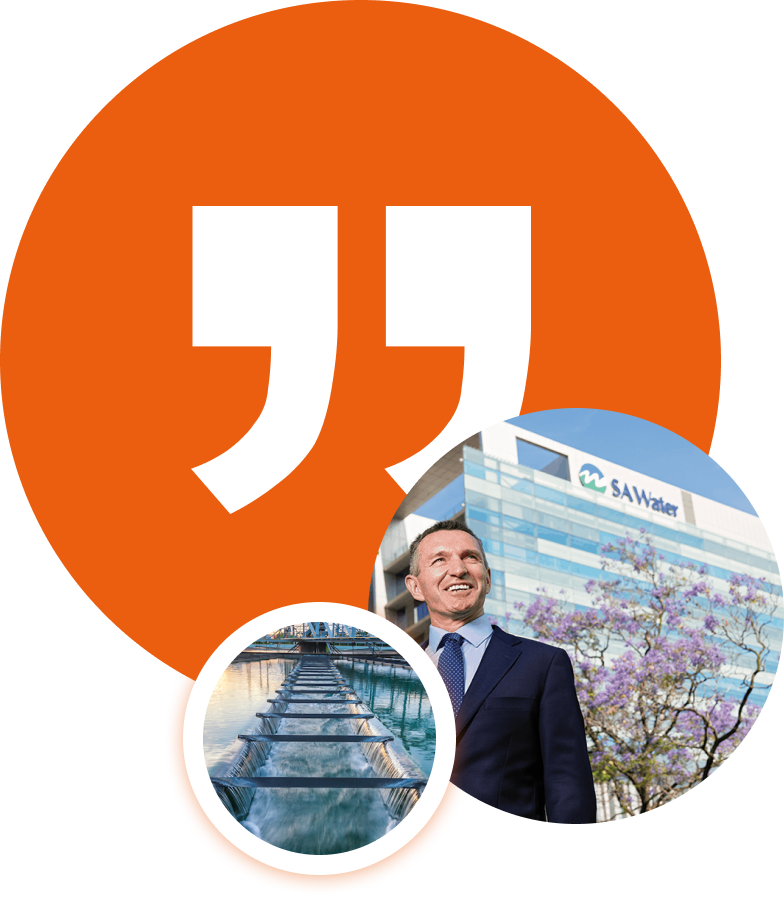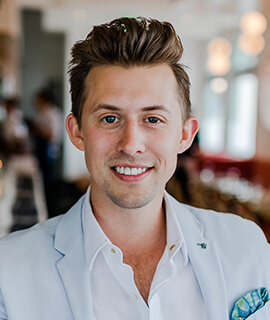 John N. Holmes
Business Developer
Sedut perspiciatis unde omnis iste natus error sit voluptatem accusant doloremque laudantium totam rem aperiam eaquipsa quae ab illo inventore veritatis
Quasi architecto beatae vitae dicta sunt explica boemo enim ipsam volupt
Get In Touch
Contact Me
+012 (345) 6789
Broklyn Street USA
Creating Synergy Podcast
A mentor in your pocket.

The Creating Synergy Podcast brings to life the journey of people who are achieving success in their fields, community, business or personal lives, and it deeps dive into their process, learnings and ups and downs.

Discover innovative approaches, new ideas and learn about Leadership, Entrepreneurship, Culture, Communication, Self-development, Performance, Diversity, Innovation and much more.

Listen, Learn and Lead your own Transformation
Creating Synergy Podcast

We are an inclusive organisation. People with diverse backgrounds, experiences, abilities, and cultures are all welcome here.

SynergyIQ acknowledges the Australian Aboriginal and Torres Strait Islander peoples as the first inhabitants of the nation and the traditional custodians of the lands where we live, learn and work. We are grateful to be able to call this our home and thank the Kaurna people, past and present, for the privilege.