Culture
Evaluating your culture performance
Once your culture strategy or plans are underway and people's wellbeing and capability needs are addressed, it is important to evaluate culture performance. We will advise on how to improve your impact, test for effectiveness and continue to cycle of improvement.
Contact Us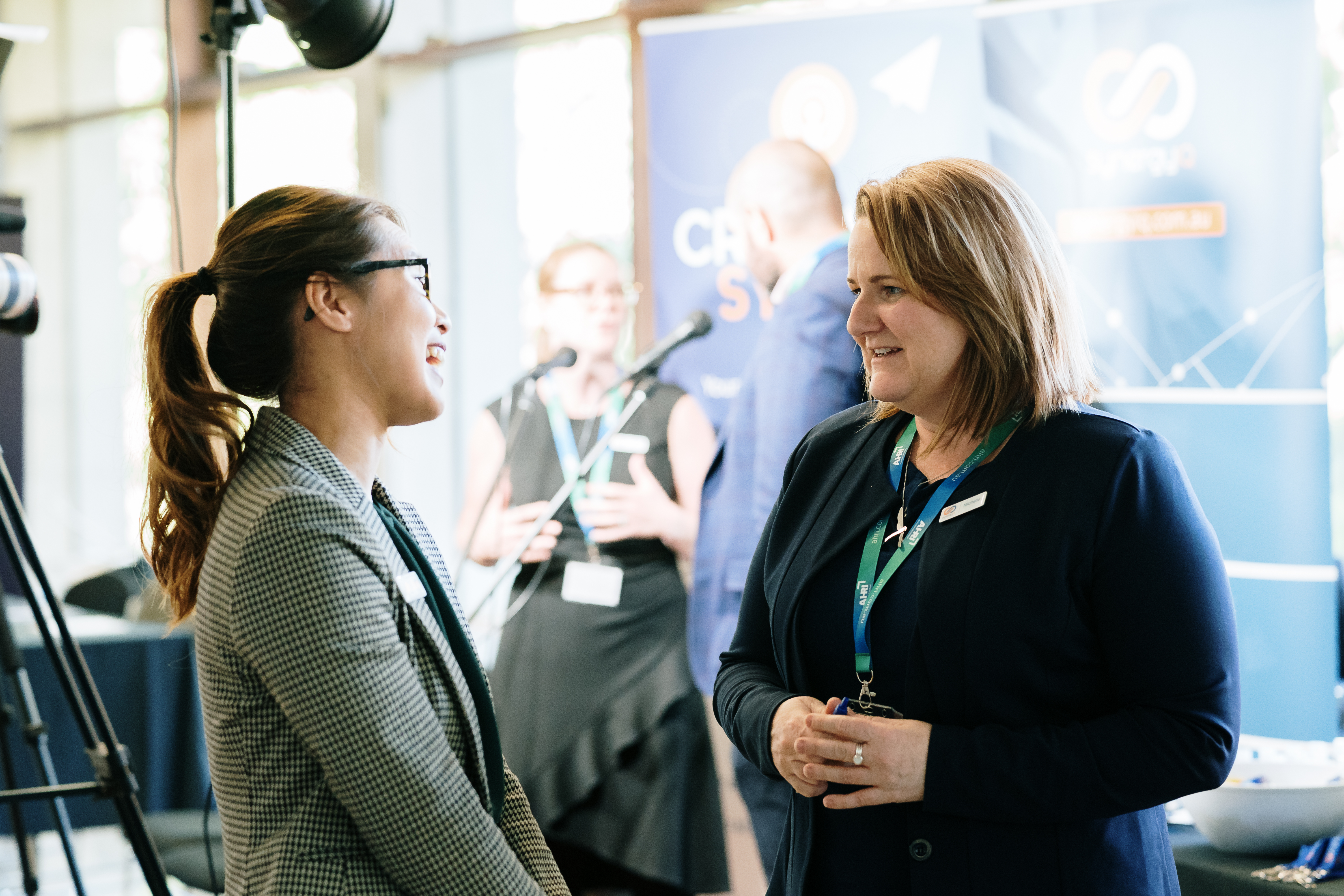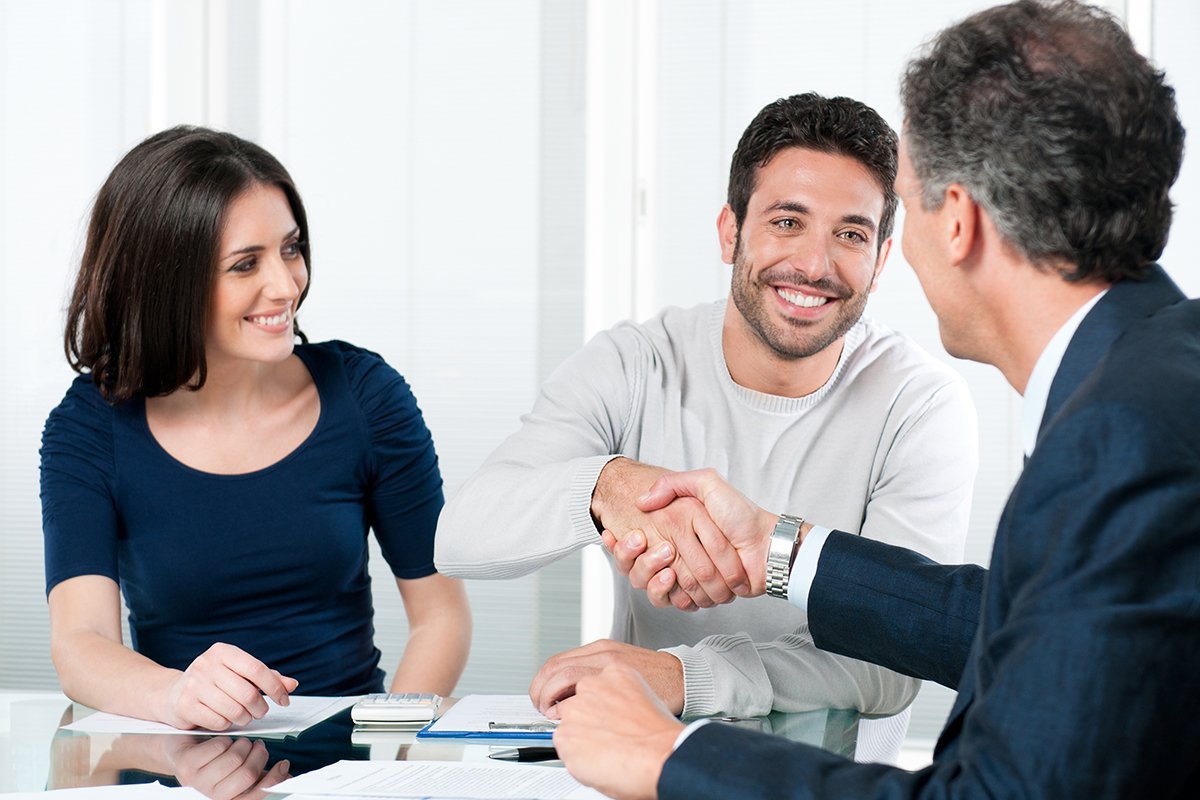 How We Work With You
Evaluate
We work with you to review your current program and initiatives.
Recommend
We will make recommendations to improve the impact and success of your culture programs.
Deliver
We can update your plans, mentor your project teams and leaders, and deliver quality programs to improve your impact.
Benefits to You
Once you start working on your culture and investing time, energy and money in making changes, you want to make sure that it works. The benefit of working with SynergyIQ is we will evaluate the progress you are making and recommend actions to improve the effectiveness of your programs.
✔️ Better investment in time, money, and energy.
✔️ Protects your relationship and builds trust with your people.
✔️ Focus your team on outcomes and projects that matter.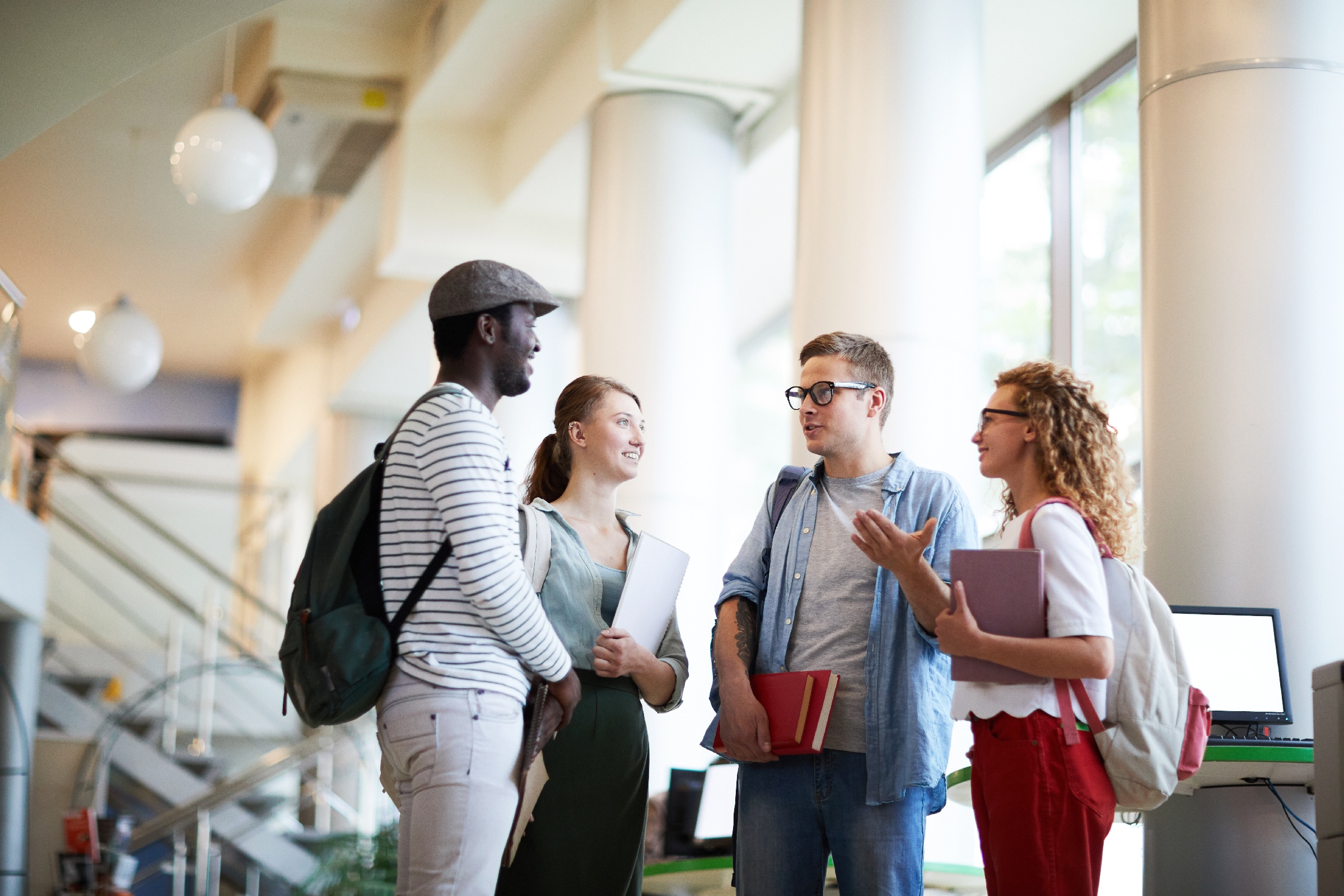 Related Services of Strategy
Company Services
We Provide Exclusive
Services for Businesses