Change
Supporting digital transformation
We involve people in digital change processes, including translating the terminology between your business's technological and non-technological systems and roles of an organisation, or those of tech service providers. A good fit is our goal. ensuring the benefits offered by new digital processes and systems are realised and integrated into the way your people work.
Contact Us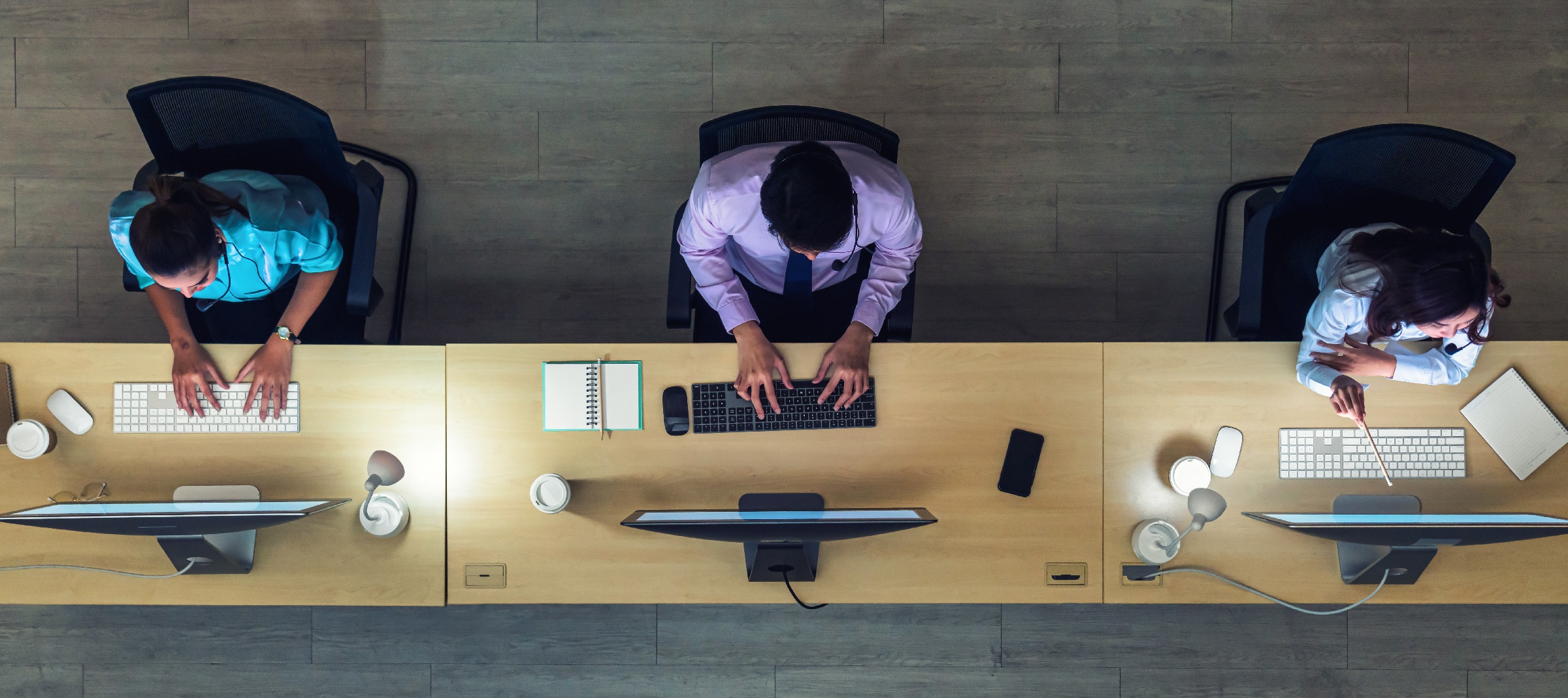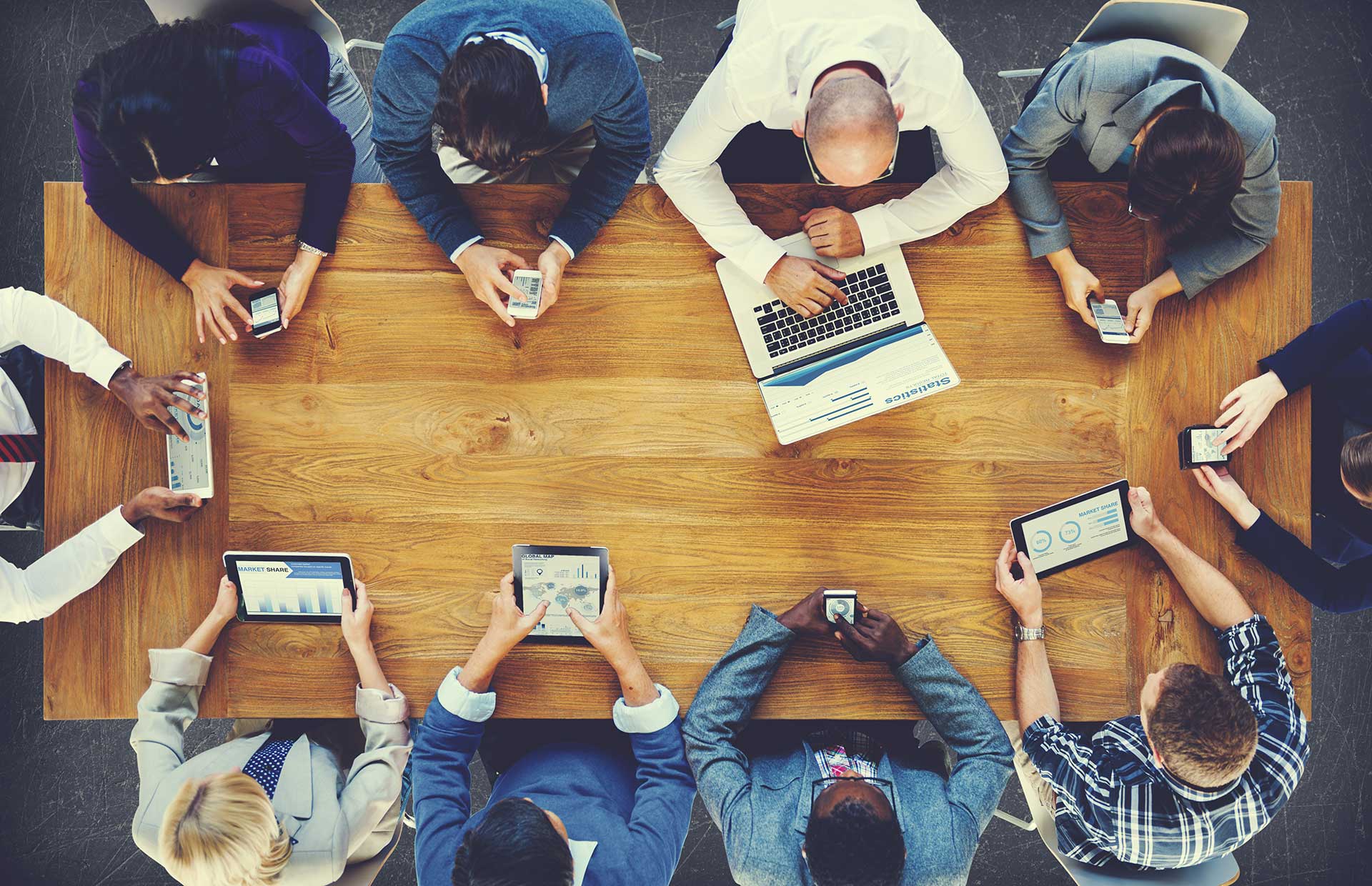 How We Work With You
Assess
We assess the transformation you want to make and the outcomes you want to achieve through this change.
Plan
We create a robust digital transformation plan that will be met with a high level of engagement from your team and clients.
Deliver
We advise you on how to deliver the action steps to your team, as well as navigate the difficulties associated with the change.
Benefits to You
One of the key aims of digital transformation is reducing costs and increasing efficiency, but it also can give you an advantage over your competitors… if you implement it well. When you work with us in partnership with your digital/IT team, you will:
✔️ Achieve a better result by enabling the people to embrace the new technology.
✔️ Have less disruption in your business as usual, due to our engaging approach.
✔️ Discover the power of a robust approach to stakeholder analysis and engagement.
Digital transformation is currently of the biggest factors in the success of businesses. If you people are able to effectively use the latest technology, you will gain an edge over your competition.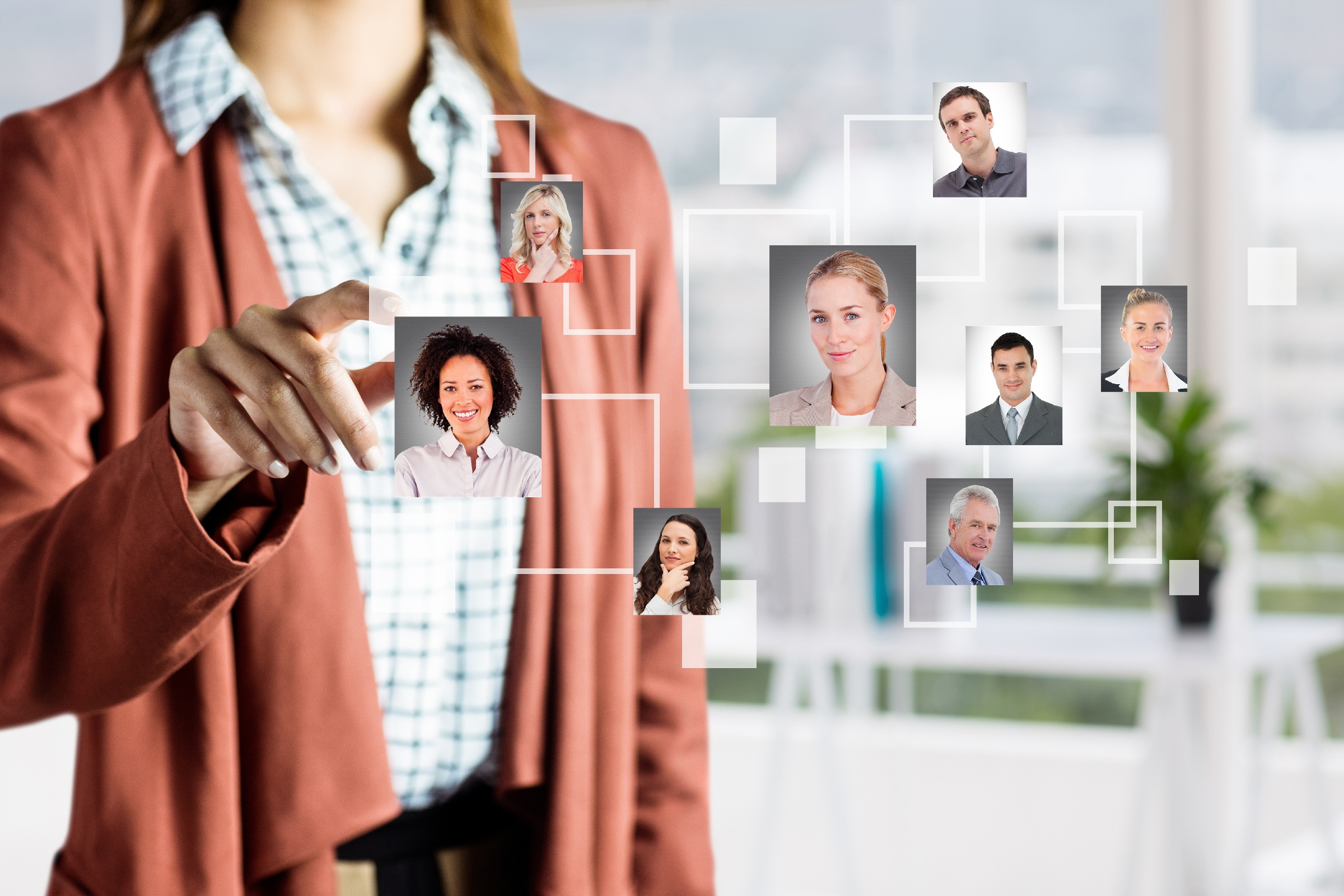 Related Services of Strategy
Company Services
We Provide Exclusive
Services for Businesses