Leadership
Facilitating programs and training
We love working with our customers to help them connect with better ways of working that will improve business performance. We design and facilitate bespoke sessions to engage and educate your people and elevate leadership. These sessions incorporate a range of our programs.
Contact Us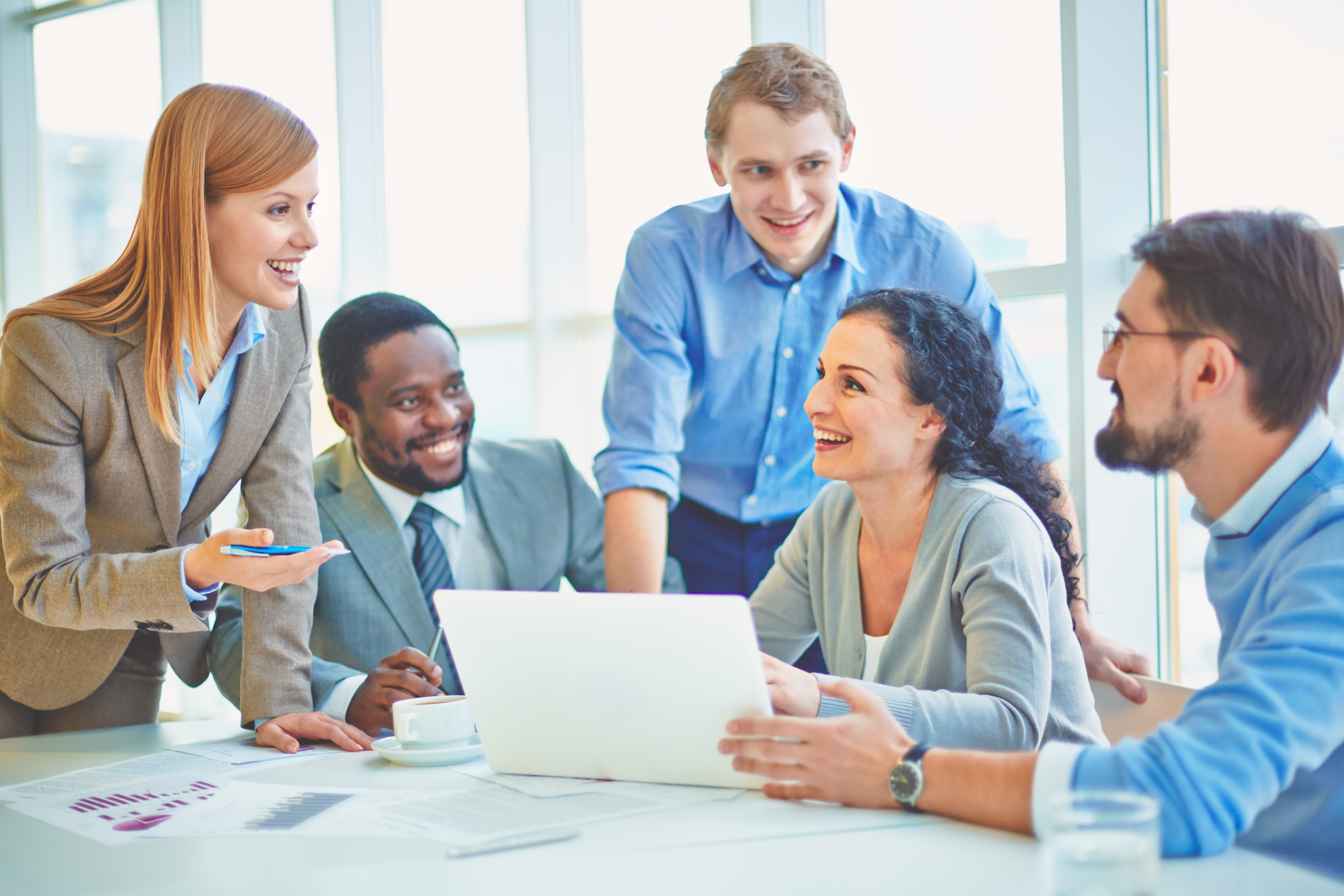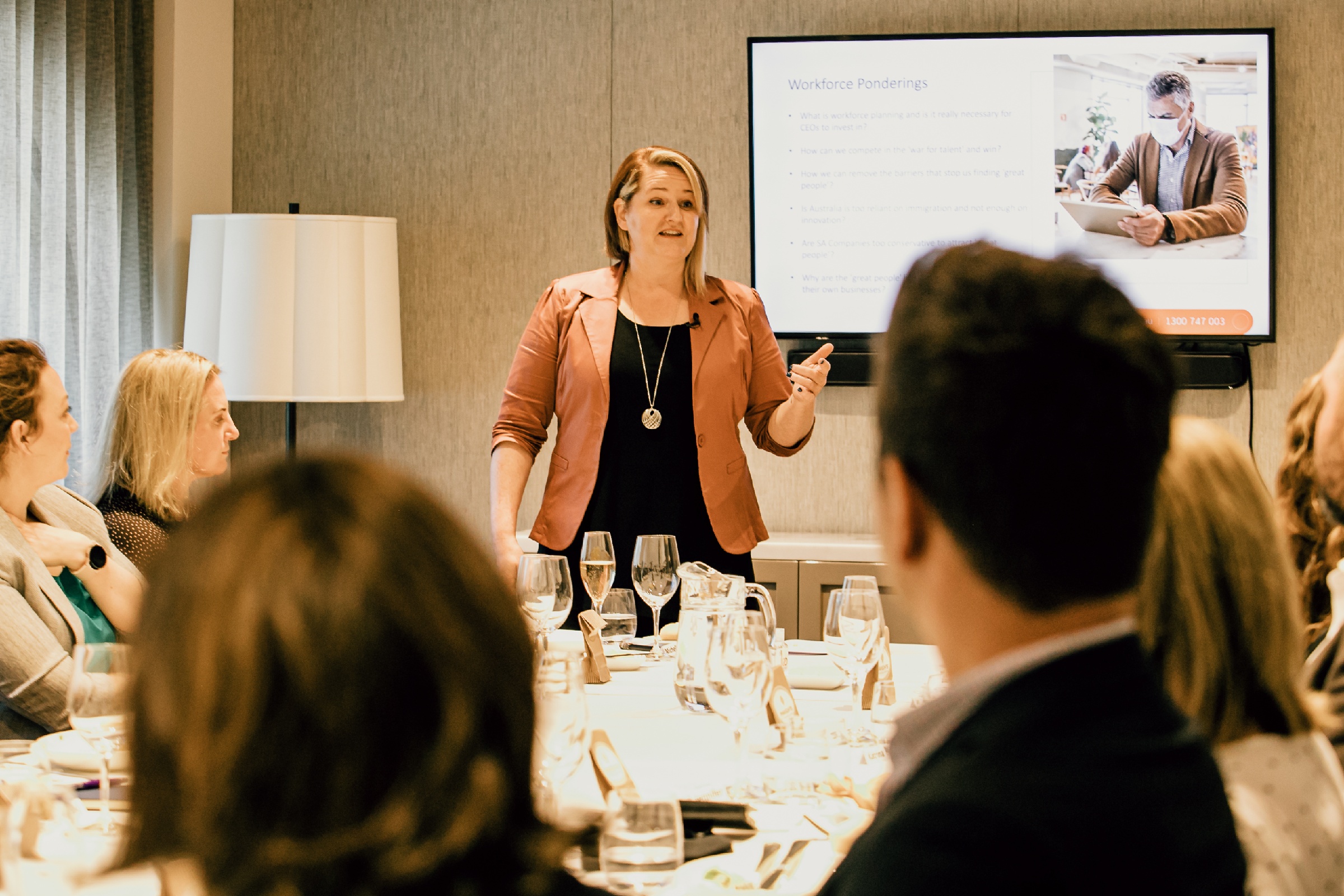 How We Work With You
Discover and Understand
We spend time with you getting to know your business, your people and your needs.
Design or Evolve
We customise our learning programs to suit you, or we can design a program from scratch that suits your needs.
Deliver an Interactive Learning Experience
Using our 4E model, we deliver a learning experience that your people will enjoy and take back to the workplace.
Benefits to You
We take an agile approach to learning. Our programs are built around our 4E Learning Framework. Which has a foundation in adult learning principles and 70:20:10 approach to learning and development. The benefits of our programs are:
✔️ Increased transfer to the workplace.
✔️ Highly engaging education sessions with plenty of time to practice new skills.
✔️ The ability to experiment and evaluate how you are tracking as you embed your new skills into business as usual.
✔️ Contemporary and evidence-based learning.
✔️ International programs such as Dare to Lead™ and Human Synergistics embedded in programs.
Check out our Academy to find our current training, workshops, and programs.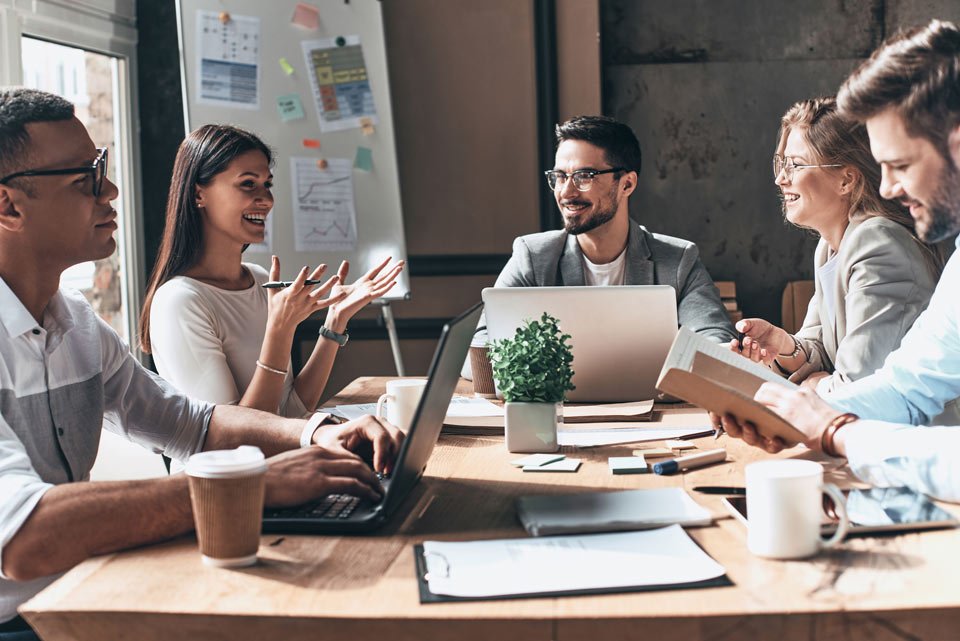 Related Services of Leadership
Company Services
We Provide Exclusive
Services for Businesses