Leadership
Developing interventions and programs
Better leadership starts with inquiring conversations. We will tailor ways to address your leadership challenges, from one-to-one dialogues to addressing behaviours and cultural norms across your team. This aids in identifying where best to build leadership capabilities and capacity.
Contact Us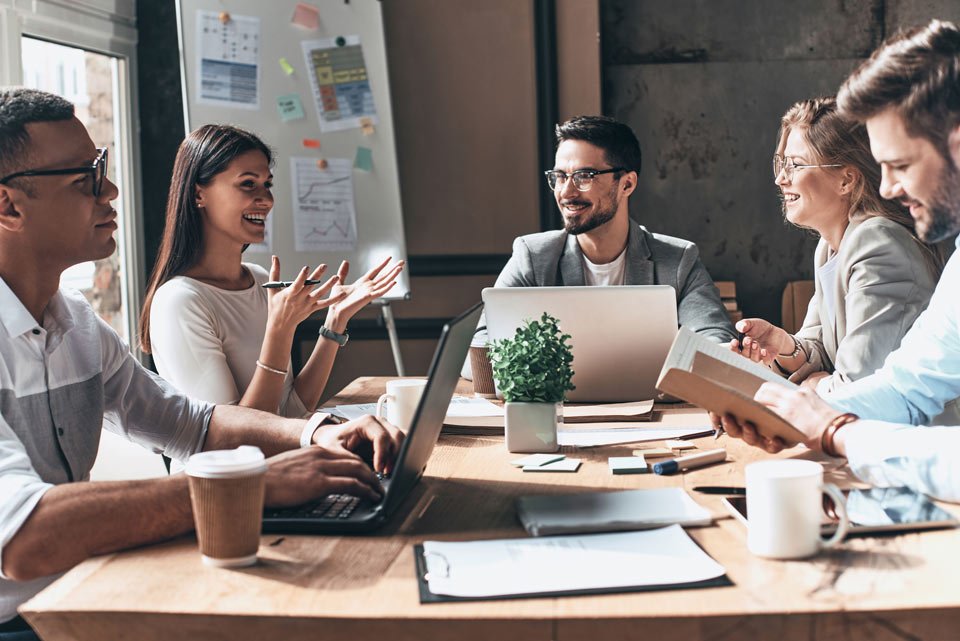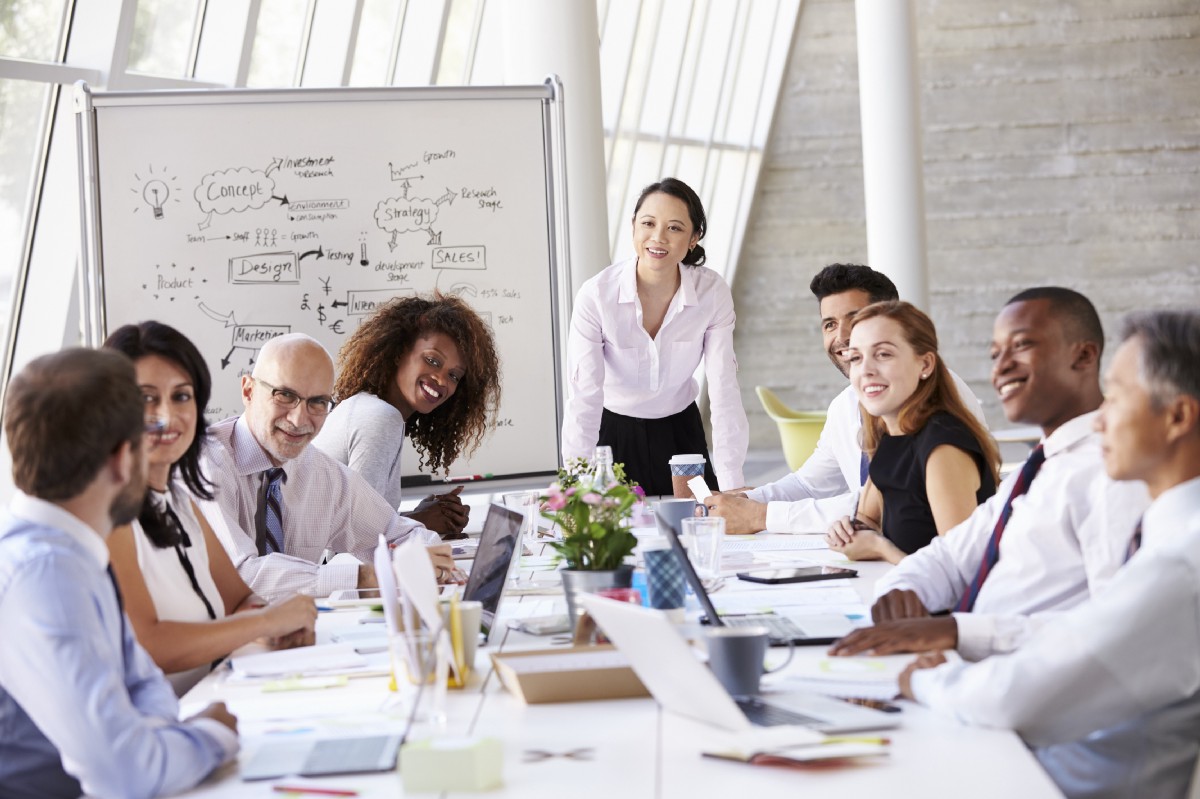 How We Work With You
Awareness
We use evidence-based tools to explore leadership capabilities and measure impact.
Acceptance
We work with your leaders in groups and individually help them understand and accept where they need to change.
Action
We work with your leaders to help them implement new ways of leading and keep them accountable along the way.
Benefits to You
We are focused on developing leaders to put their learning into practice. Our facilitation style and our learning model enables them to do this and hold them accountable for real change.
✔️ We co-create leadership development programs that improve your culture, individual capability and improve impact.
✔️ We design leadership capability frameworks that align leadership to your culture.
✔️ We support your leaders through evidence-based training, executive coaching, and accountability programs.
Check out our Academy to find our current training, workshops, and programs.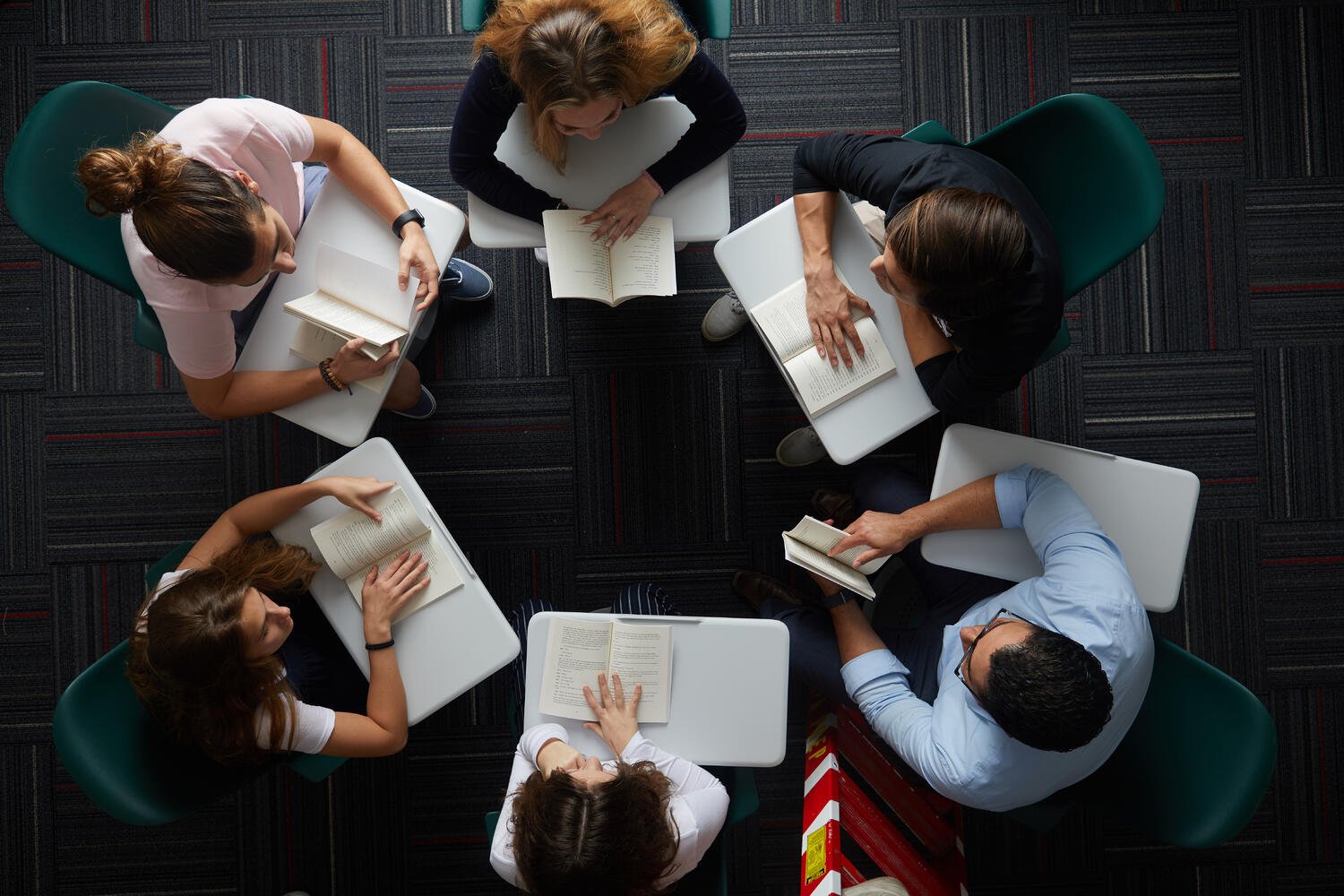 Related Services of Leadership
Company Services
We Provide Exclusive
Services for Businesses