Strategy
Understanding your stakeholders
We want to understand how your strategy influences and impacts people: the heart of every business. Our stakeholder impact review will assess people's connection to your strategy and what they need to do – and be supported to do – to achieve your strategic objectives.
Contact us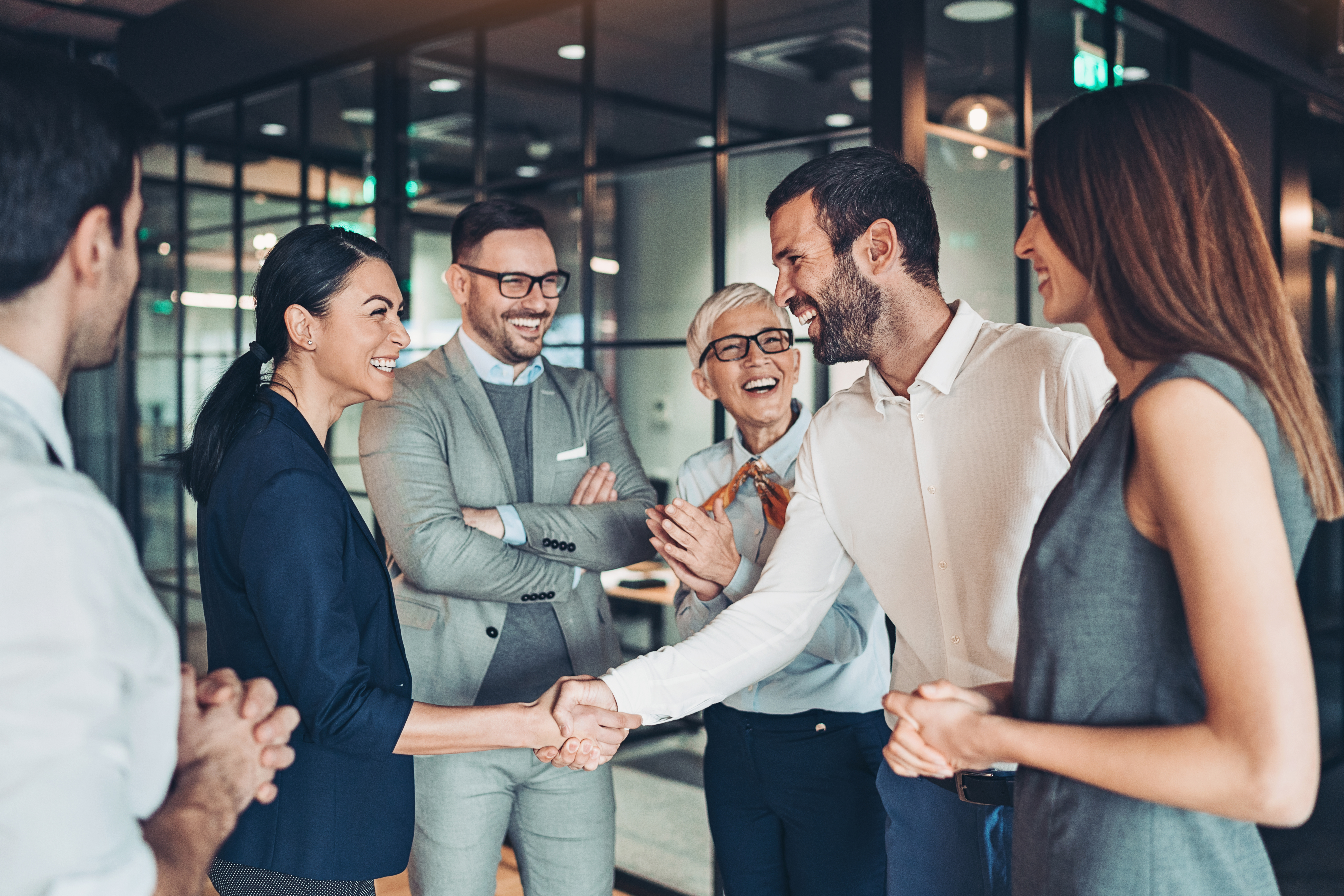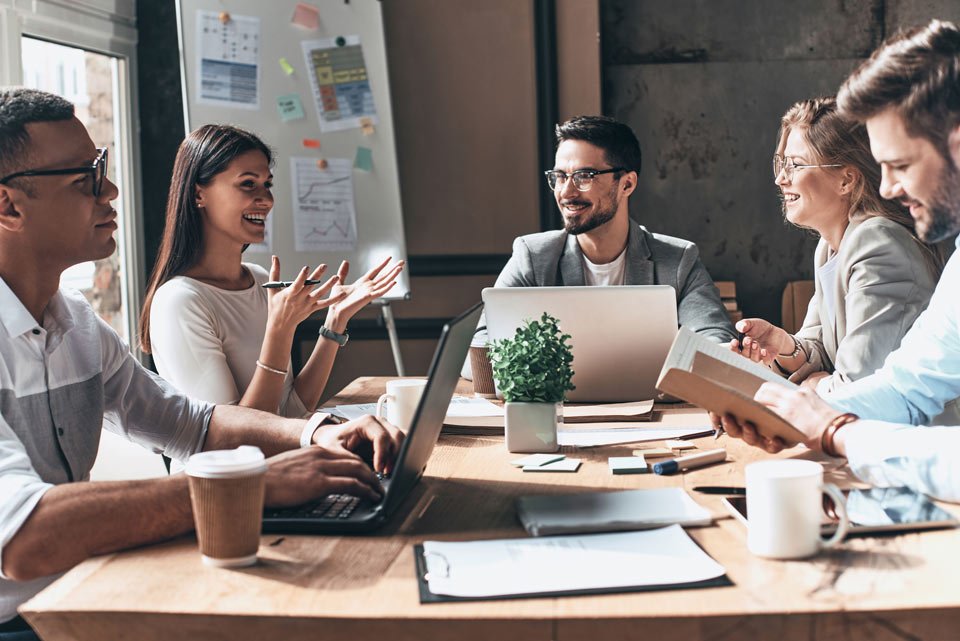 How We Work With You
Discover
We will conduct a stakeholder mapping and analysis process.
Diagnose
We will identify the strengths, needs and resistance in your stakeholder groups.
Recommend
We will recommend actions to improve your plans and outcomes.
Benefits to You
Starting with who is going to benefit from your projects and programs ensures you start with the end in mind.
✔️ We will identify the most influential stakeholders who will help shape your project in its early stages.
✔️ We will help you gain valuable support from your stakeholders and sponsor.
✔️ Your communication will be more targeted and be able to cut through the noise when you know your stakeholders well.
A good stakeholder analysis will show you how people will react to changes due to your project and will guide you to win over difficult stakeholders.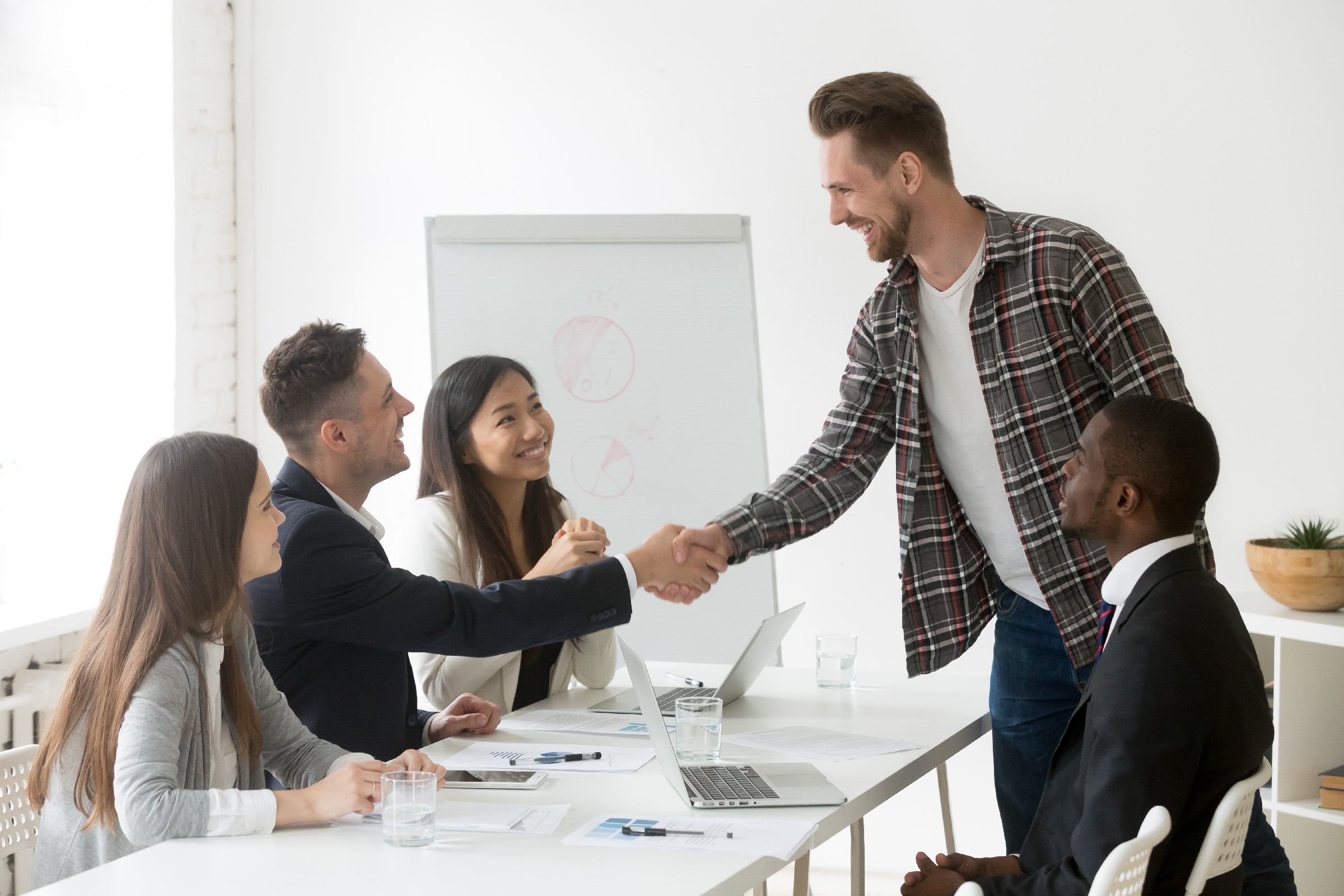 Latest Projects
We Complete Much More Latest Project
Related Services of Leadership
Company Services
We Provide Exclusive
Services for Businesses