Strategy
Supporting workforce strategy development.
We will investigate the behaviours, capabilities, resources and experience of your people and connect with your business strategy and plans. This includes human resource management and how your strategy informs recruitment, succession planning and career pathway development.
Contact Us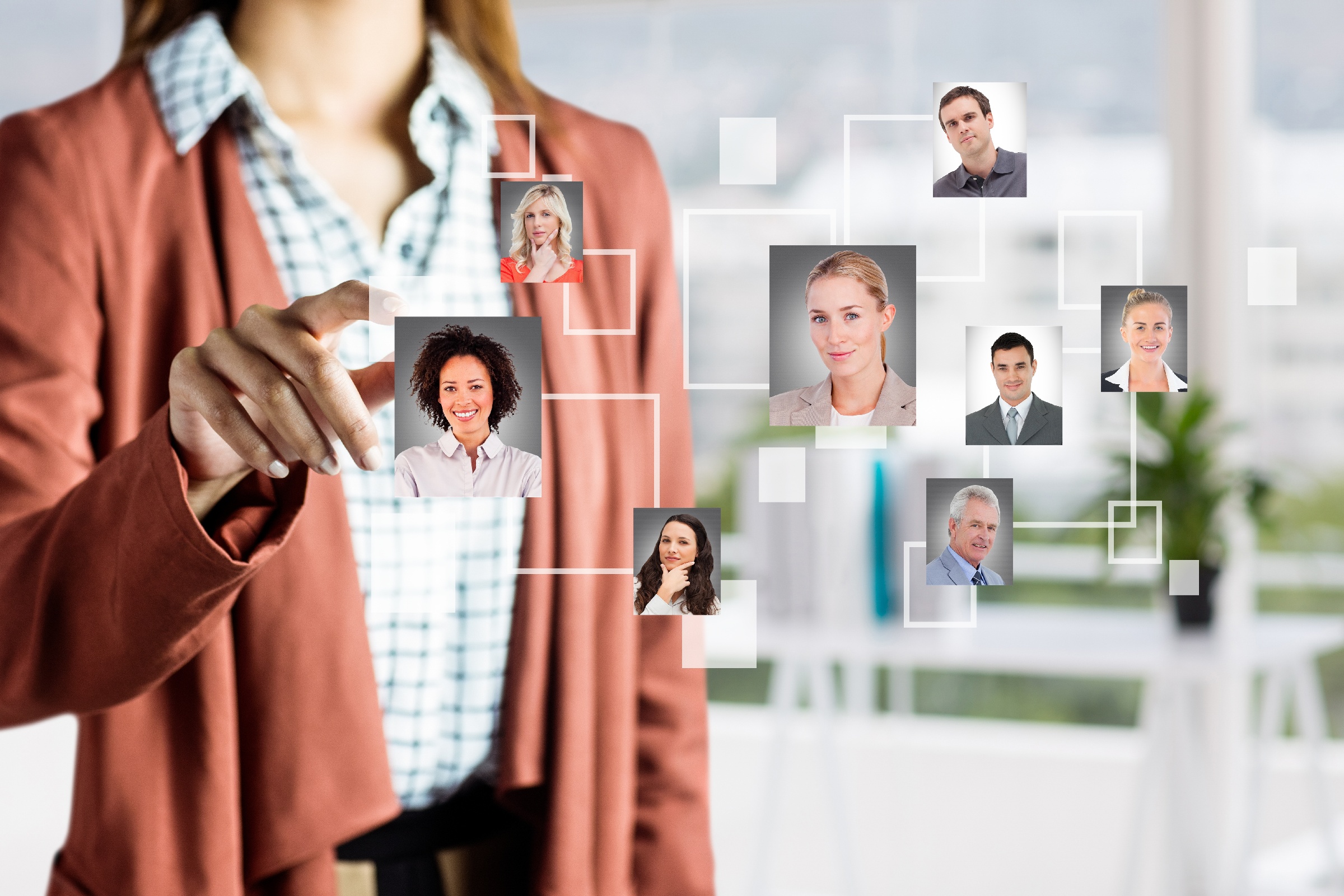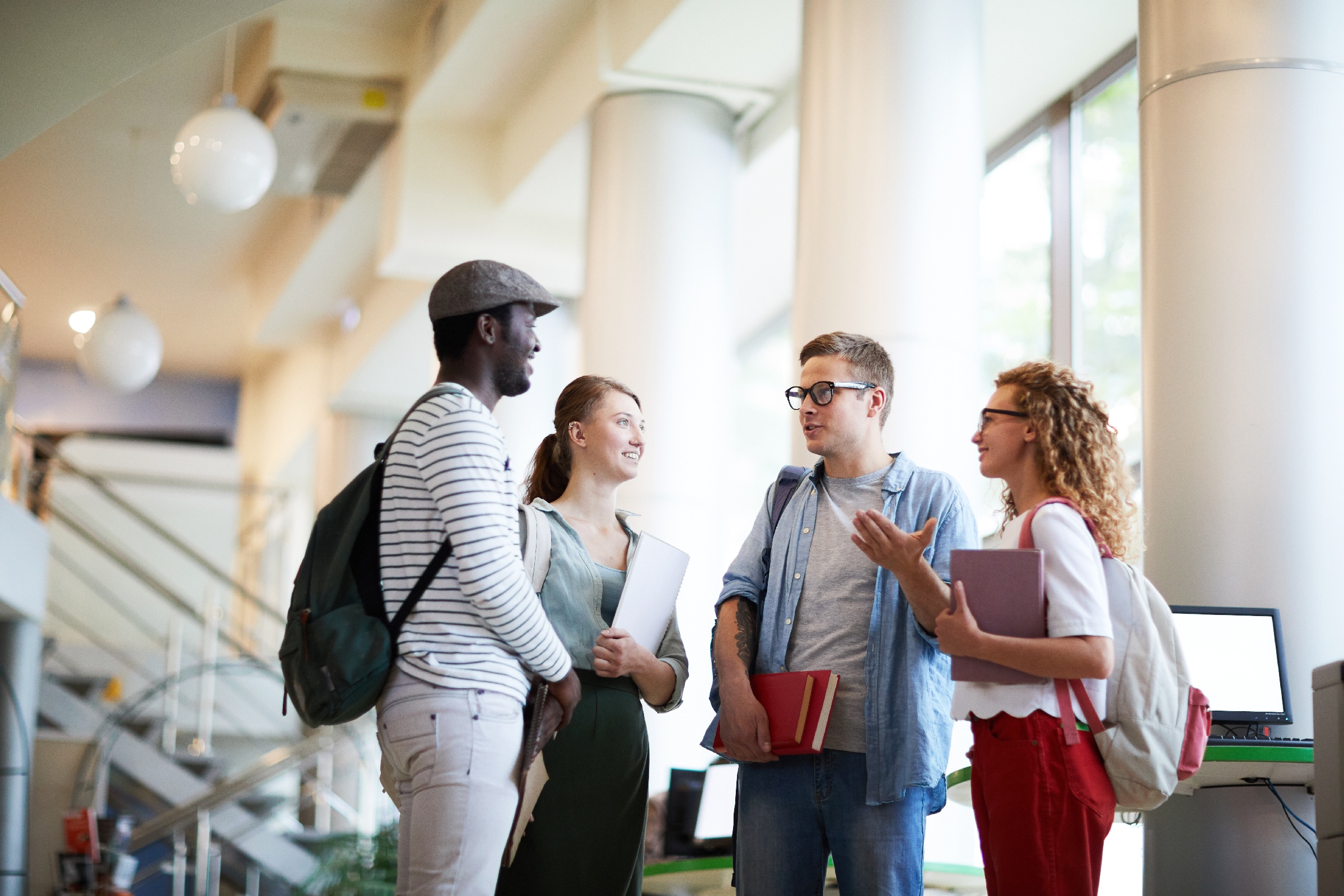 How We Work With You
Discover
We work with you to understand your current and future workforce needs.
Design
We help you design your workforce strategy and objectives to suit the future you want to achieve.
Plan
We help you to plan for your workforce needs and embed the objectives into your day-to-day business operations.
Benefits to You
Having a strategic and future-focused workforce strategy allows you to:
✔️ Identify workforce and continuity risks in your workforce
✔️ Make better recruitment and restructuring decisions
✔️ Plan for the future skills, behaviours and capabilities needed to achieve business goals
✔️ Develop alternative actions and initiatives to meet the changing market
✔️ Use the skills of existing staff effectively and provide succession/career planning
✔️ Target your training investment to achieve value for money
We work with you to transfer capability so you will be able to succeed at workforce planning into the future.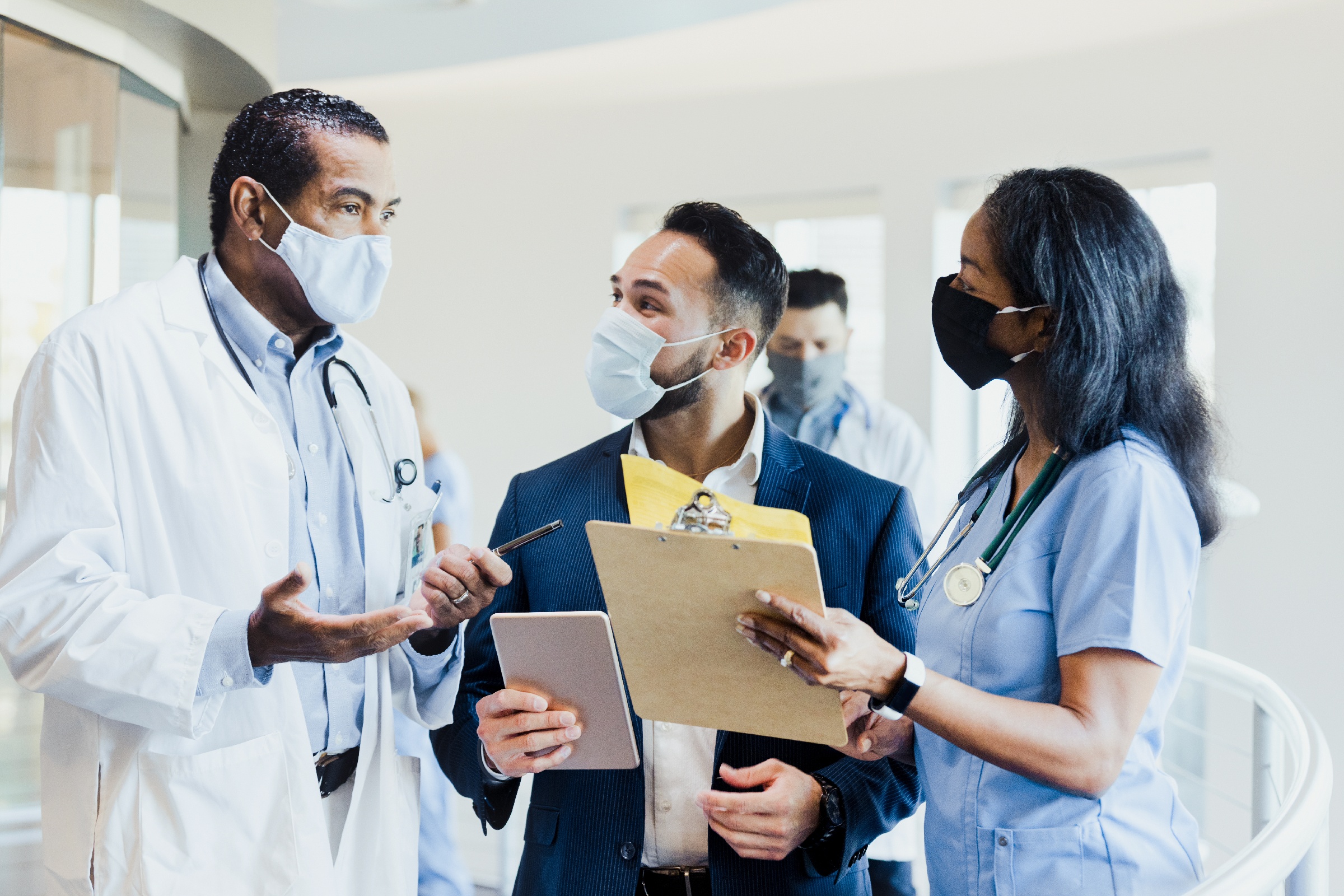 Related Services of Leadership
Company Services
We Provide Exclusive
Services for Businesses