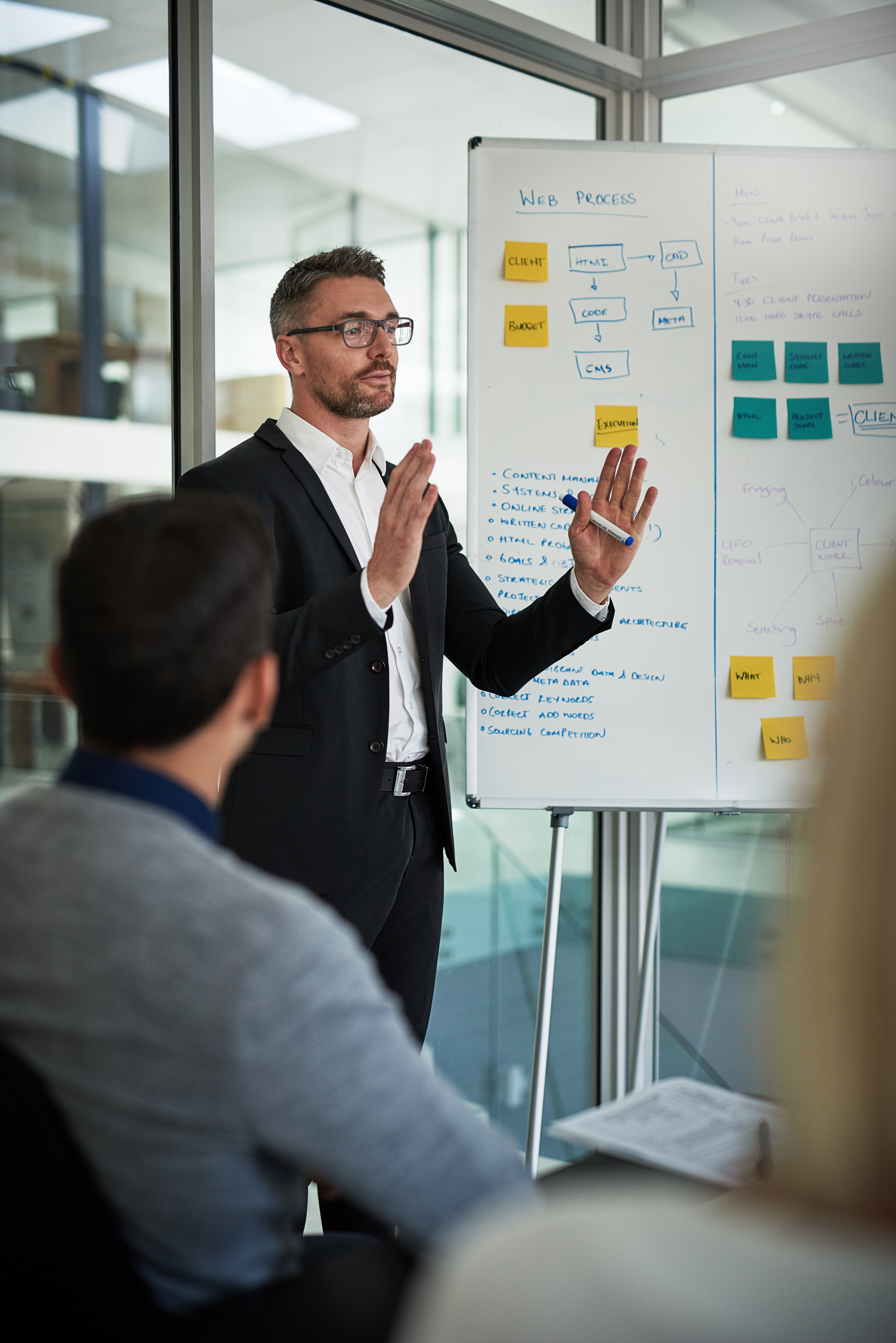 Projects
Projects provide your organisation with new opportunities to develop the capabilities and capacity of your people.
We will work alongside you to align project goals to support strategic, operational and cultural excellence that sets you – and your projects – apart.
Project Sucess:
Provides clear, organised plans that improve team collaboration.
Defines everyone's role eliminates confusion.
Defines a communication plan that keeps your team aligned and focused.
Aligns project goals to strategy and vision.
Aligns project team behaviours and project goals with organisational values.
Prepares the organisation for the future to remain competitive and successful.
Leverages the culture, change management efforts, and people's strengths for project outcomes.
Builds needed internal capabilities for the organisational and individuals.
Company Services
We Provide Exclusive
Services for Businesses