Projects
Integrating digital transformation
We involve your people and partners in digital transformation in ways that ensure the interdependencies of digital processes and systems are considered in your project delivery. We'll help you to maximise the benefits of digital transformation in the way your people work and the way your customers connect with your brand.
Contact Us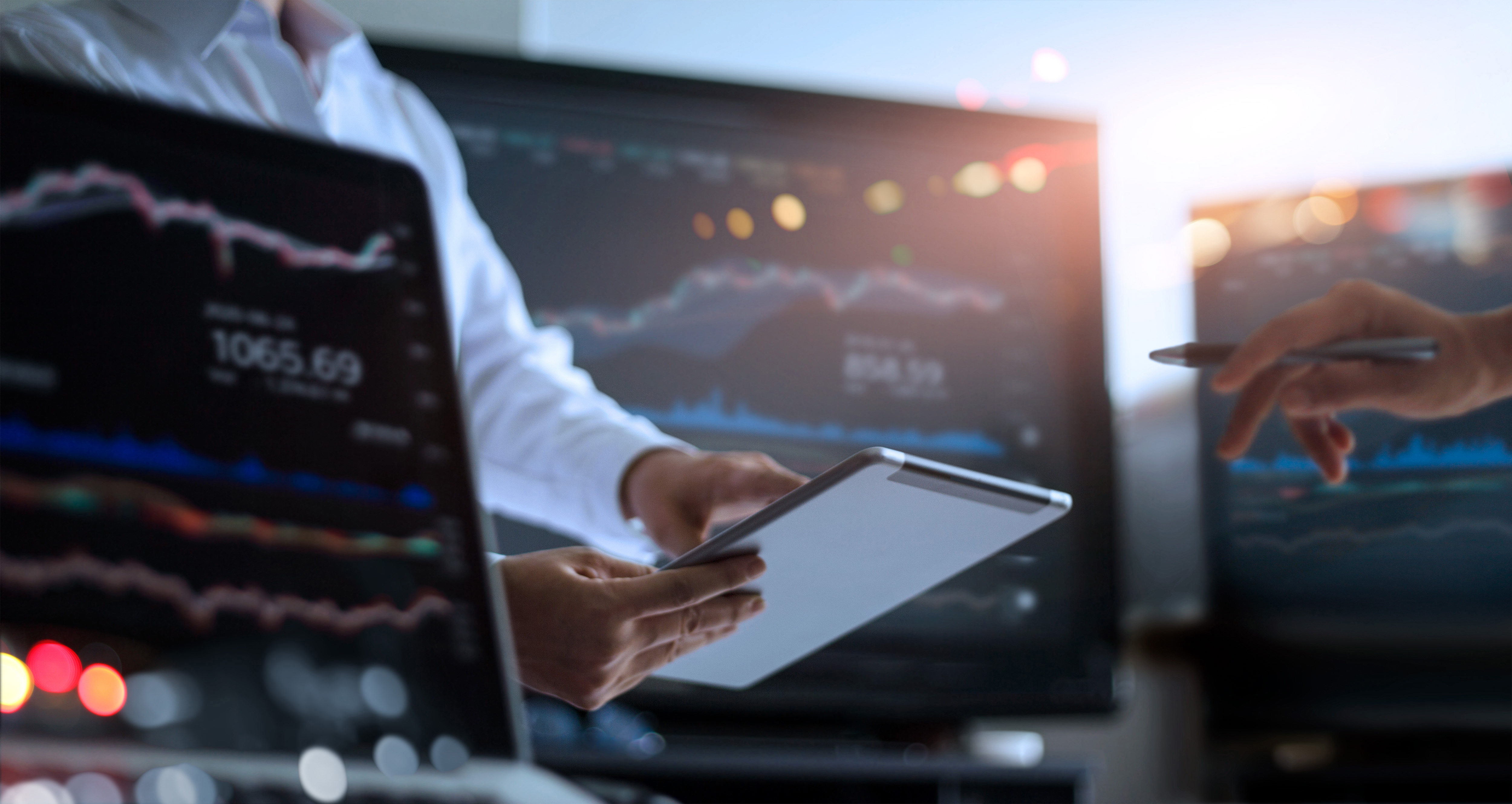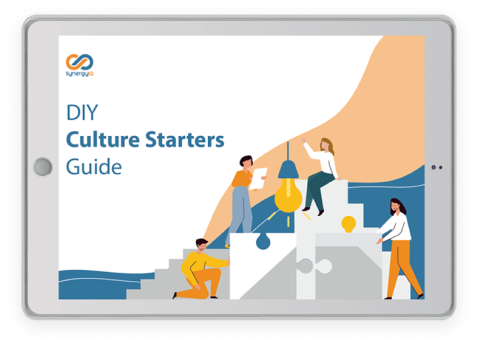 100 quick tips on how to improve your culture
What can you do to improve the employee experience and culture of your business or team? Culture is the DNA of any business, so you can't leave it to others to fix. Culture is an 'everybody job'. Here are 100 quick tips anyone can do that will create a more collaborative, positive, and achievement-oriented workplace.
How will Wellbeing and Resilience Training Benefit my Business?
When you invest in the wellbeing and resilience of your team you'll notice:
Improved efficiency and effectiveness of your organisation.

Increased co-operation, innovation and clarity.

Improved discussions and the courage (and skills)
to have a tough conversation.
Reduced time and energy spent 'sweating the small stuff'
and fear of failure.
We know that your people will go home fulfilled
and connected to their work, increasing home
 and family lifestyle.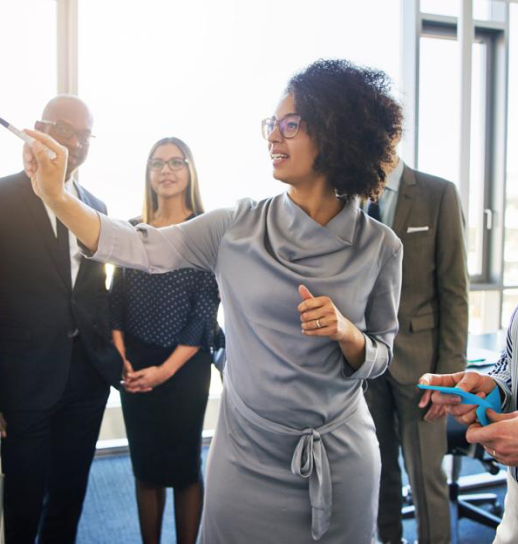 Related Services of Strategy
Company Services
We Provide Exclusive
Services for Businesses