Strategy
Developing your strategy
We are able to help you create a strategy for your business or a major project, starting with a blank page. Or, if you are part-way through your strategic planning cycle, we'll work alongside you to ideate and plan for your organisation's desired future state. Your existing strategy's current structure and how it is communicated is considered as we actively co-design this with your key people, testing as we go.
Contact Us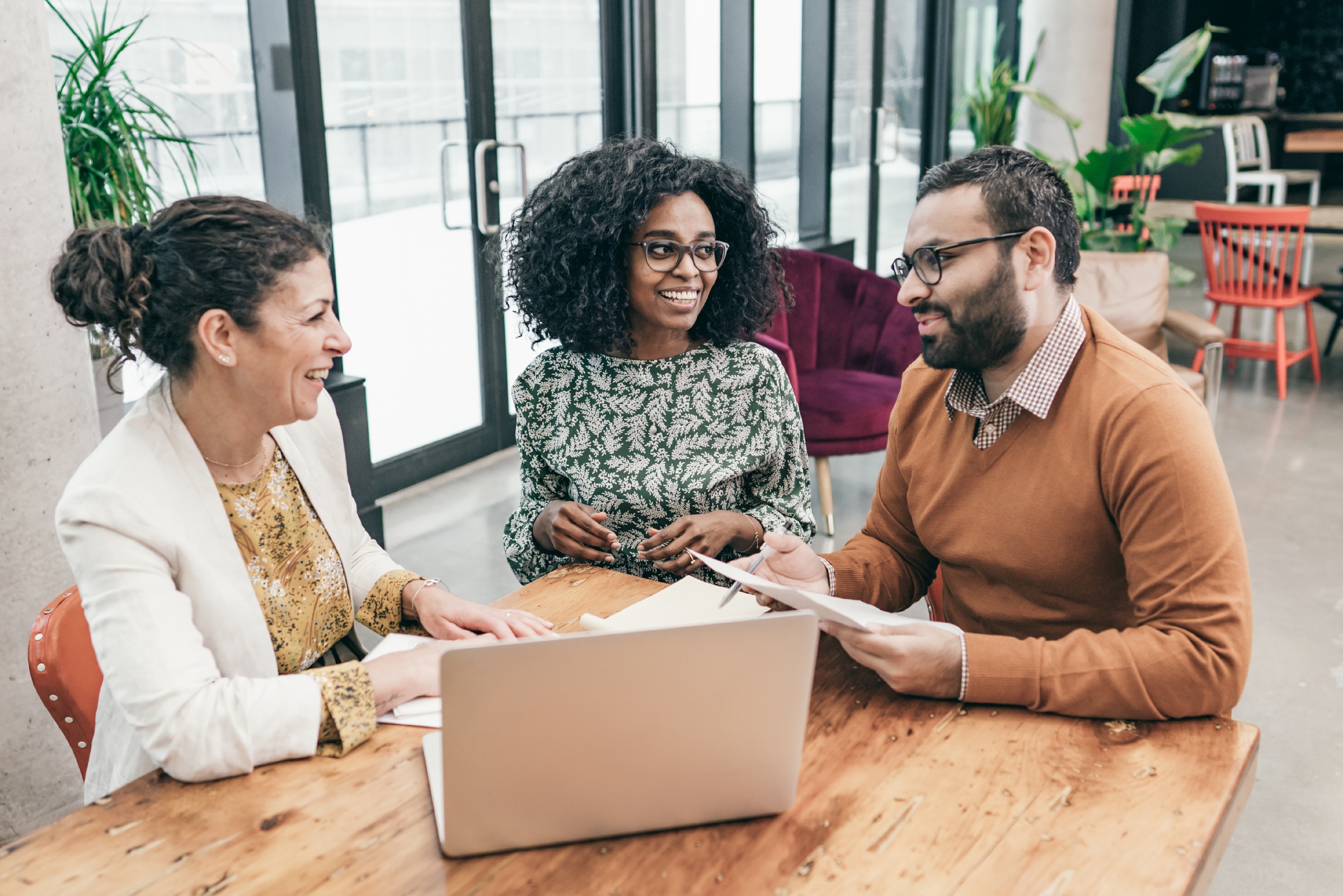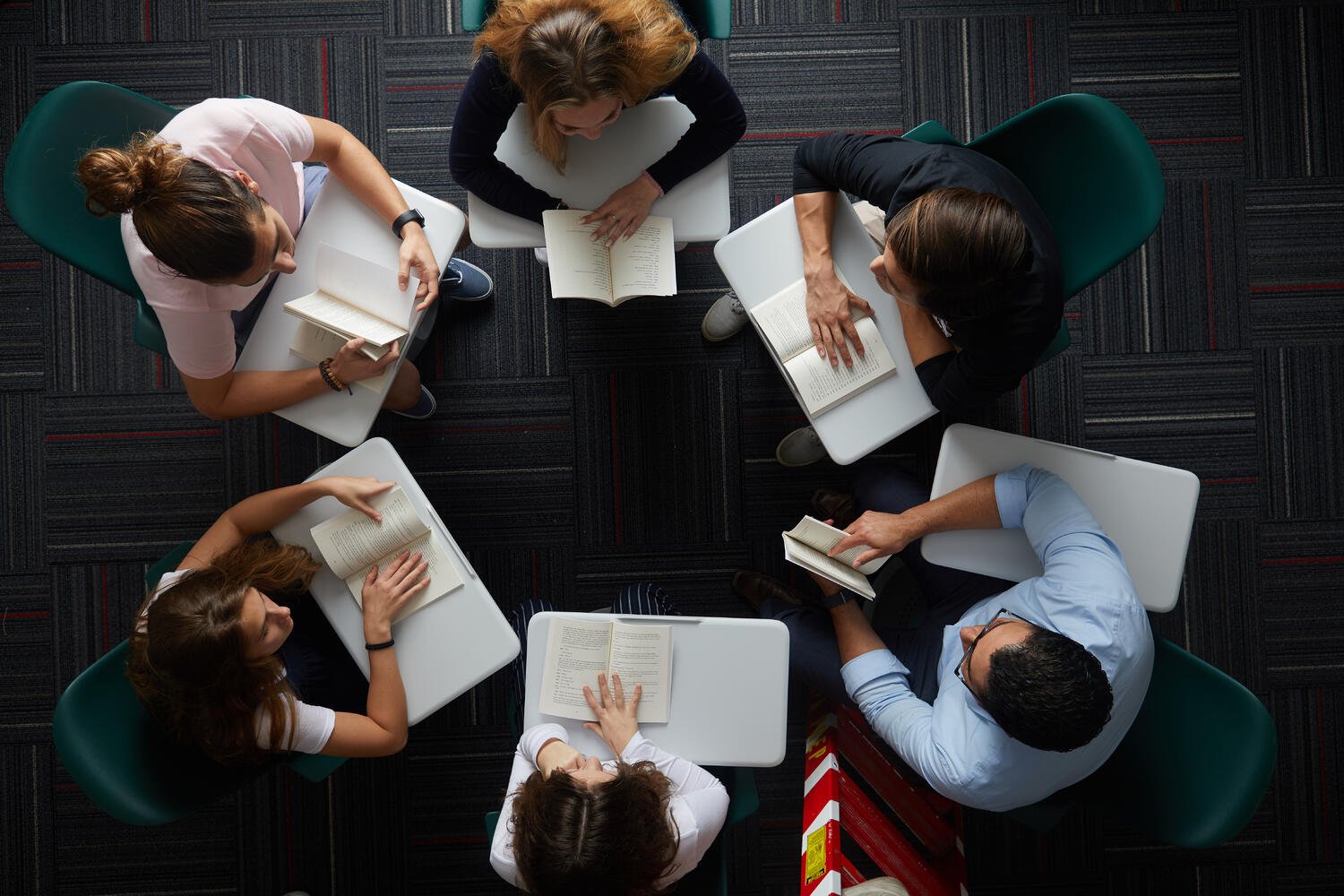 How We Work With You
Refresh
We work with you to review and refresh your business strategy.
Design
We help you design your business strategy and objectives to suit the future you want to achieve.
Embed
We help you to embed your business strategy into your day-to-day business operations.
Benefits to You
When you are clear about the direction you are heading your people, customers and stakeholders are more likely to follow.
✔️ Effective strategies drive greater vision realization and achievement of results and outcomes.
✔️ You will better manage and reduce the frequency of business risks occurring in your organisation with a clear strategy.
✔️ You will ensure that everyone in the business is working towards a common goal.
✔️ You can address the costs of poorly managed performance with clear objectives and measures.
✔️ You will prepare the organization for the future.
Having a clear strategy allows you to create consistency and efficiencies in approach when there is a standard approach in place.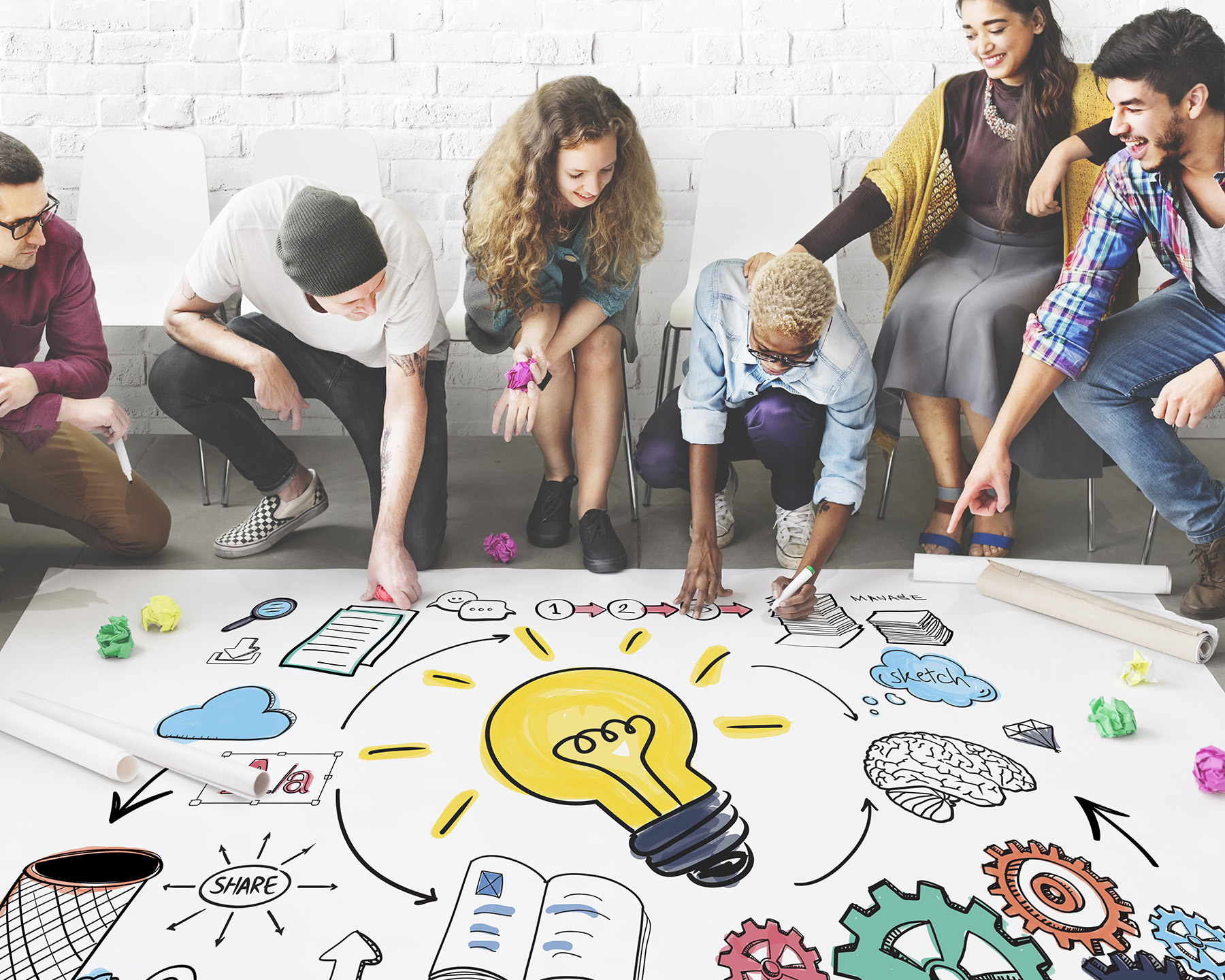 Latest Projects
We Complete Much More Latest Project
Related Services of Strategy
Company Services
We Provide Exclusive
Services for Businesses