Leadership
Delivering leadership programs
Once we have identified your leadership needs and designed a program, we will deliver a series of interventions. This includes education sessions, keynote presentations, resources, profiling tools and anything that might be the best fit for you, your people and the way you like to work.
Contact Us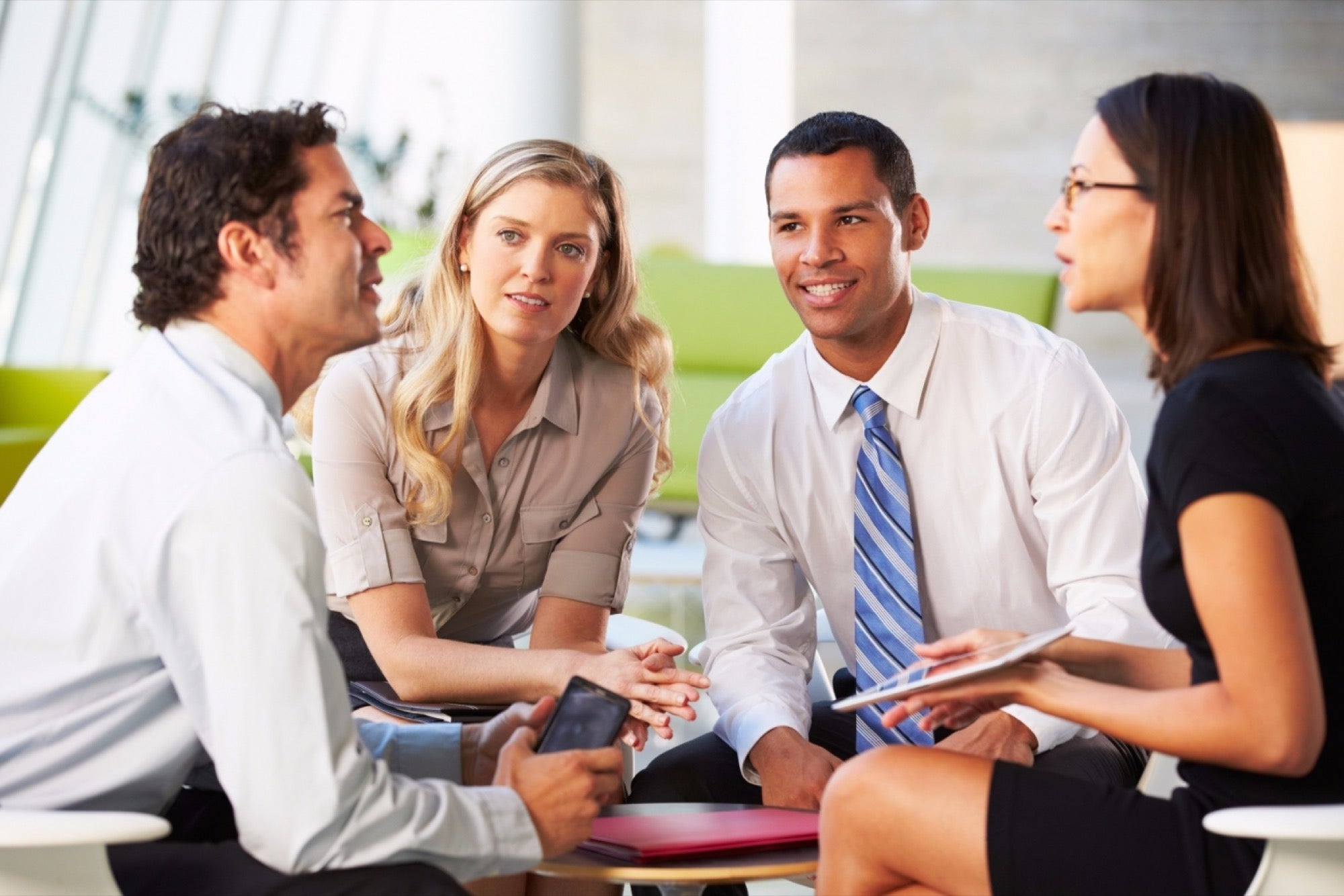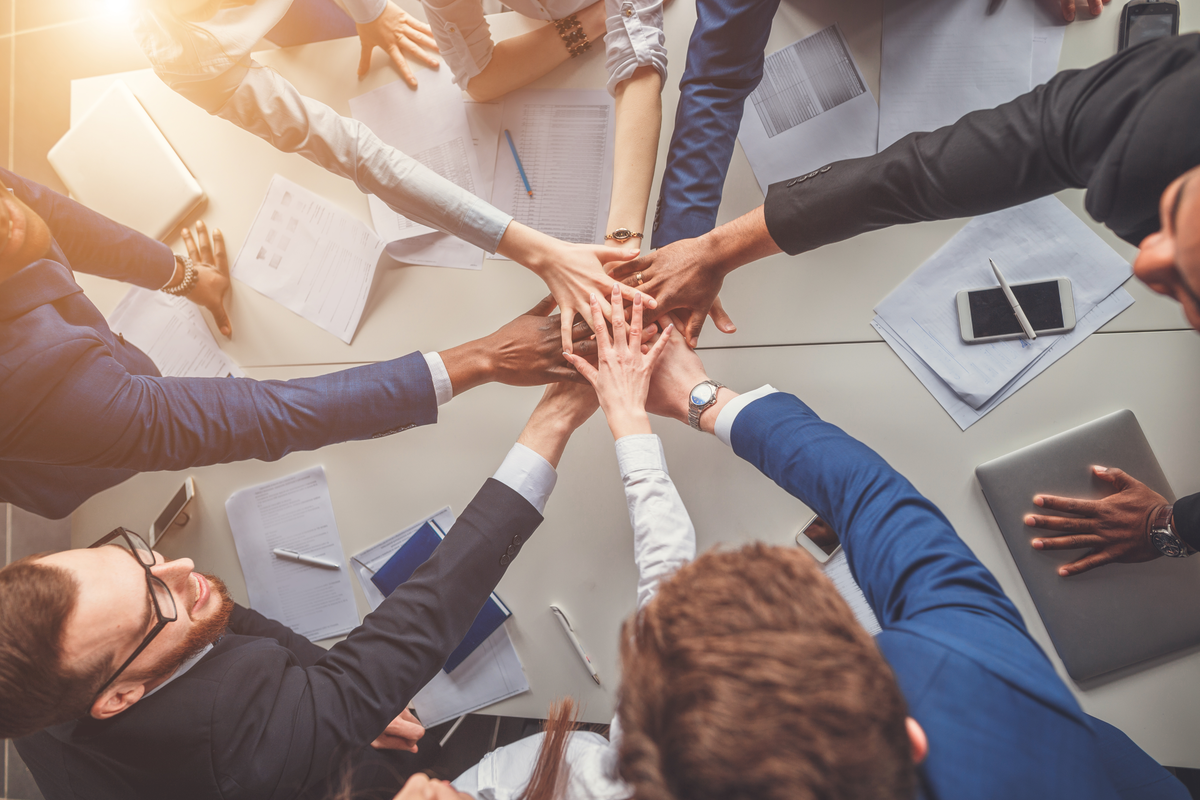 How We Work With You
When we work with you, we use the following process to customise and design a strategic leadership program that works for your people, your stakeholders, and your operational objectives:
Step 1: Discover and Understand
We spend time with you getting to know your business, your people and your needs.
Step 2: Design or Evolve
We customise our learning programs to suit you, or we can design a program from scratch that suits your needs.
Step 3: Deliver an Interactive Learning Experience
Using our 4E model, we deliver a learning experience that your people will enjoy and take back to the workplace.
Benefits to You
Our experienced facilitators allow your participants to learn, grow and stretch themselves in a safe environment. Our interactive learning approach is commended by our participants.
The benefits of investing in leadership with us are wide, here are just a few:
✔️ Creates a high performing workplace that is focused on your people, community, and outcomes.
✔️ Places you in the best possible position to support your leaders to balance the need to provide a safe environment, meet work and organisation demands and prepare for the future.
✔️ Helps you make better-informed decisions through critical thinking.
✔️ Enable your leaders to create an environment that empowers people and allows them to be safe and valued.
✔️ Provide a supportive growth environment that is focused on great people and outcomes.
We know that continual leadership development in a VUCA world is no longer a benefit, rather it's essential.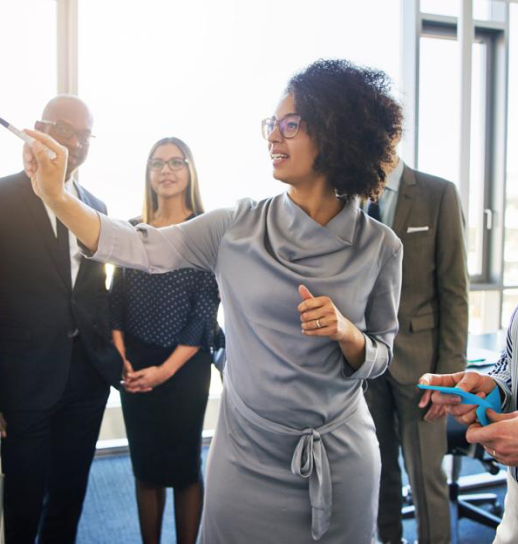 Related Services of Strategy
Company Services
We Provide Exclusive
Services for Businesses