Leadership
Coaching your leaders and teams
We find that leaders are almost always aware of the need for professional development. Our accredited and specialised coaches work one-on-one with leaders and facilitate peer coaching with small groups. This work can be done as an intervention or on an ongoing basis.
Contact Us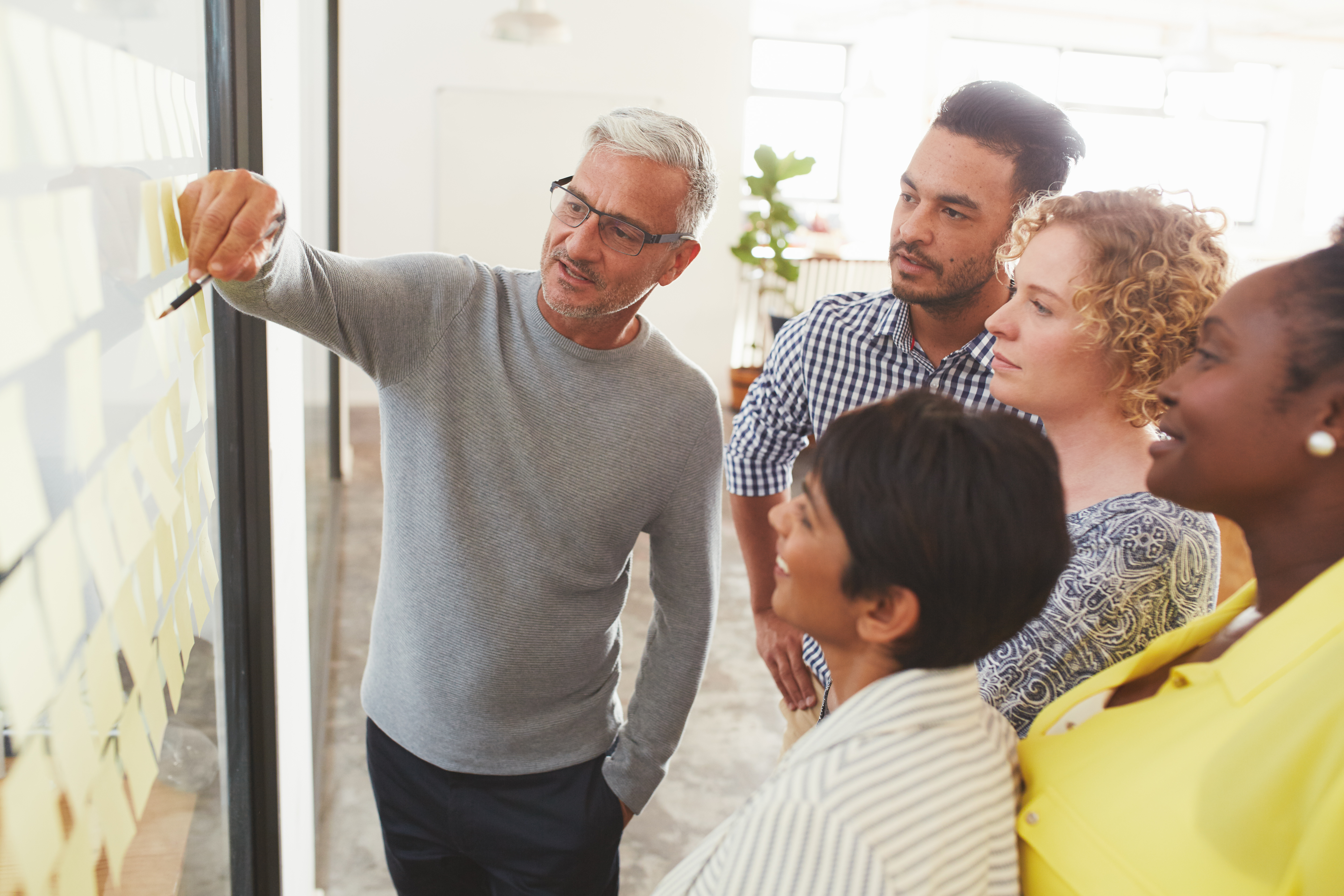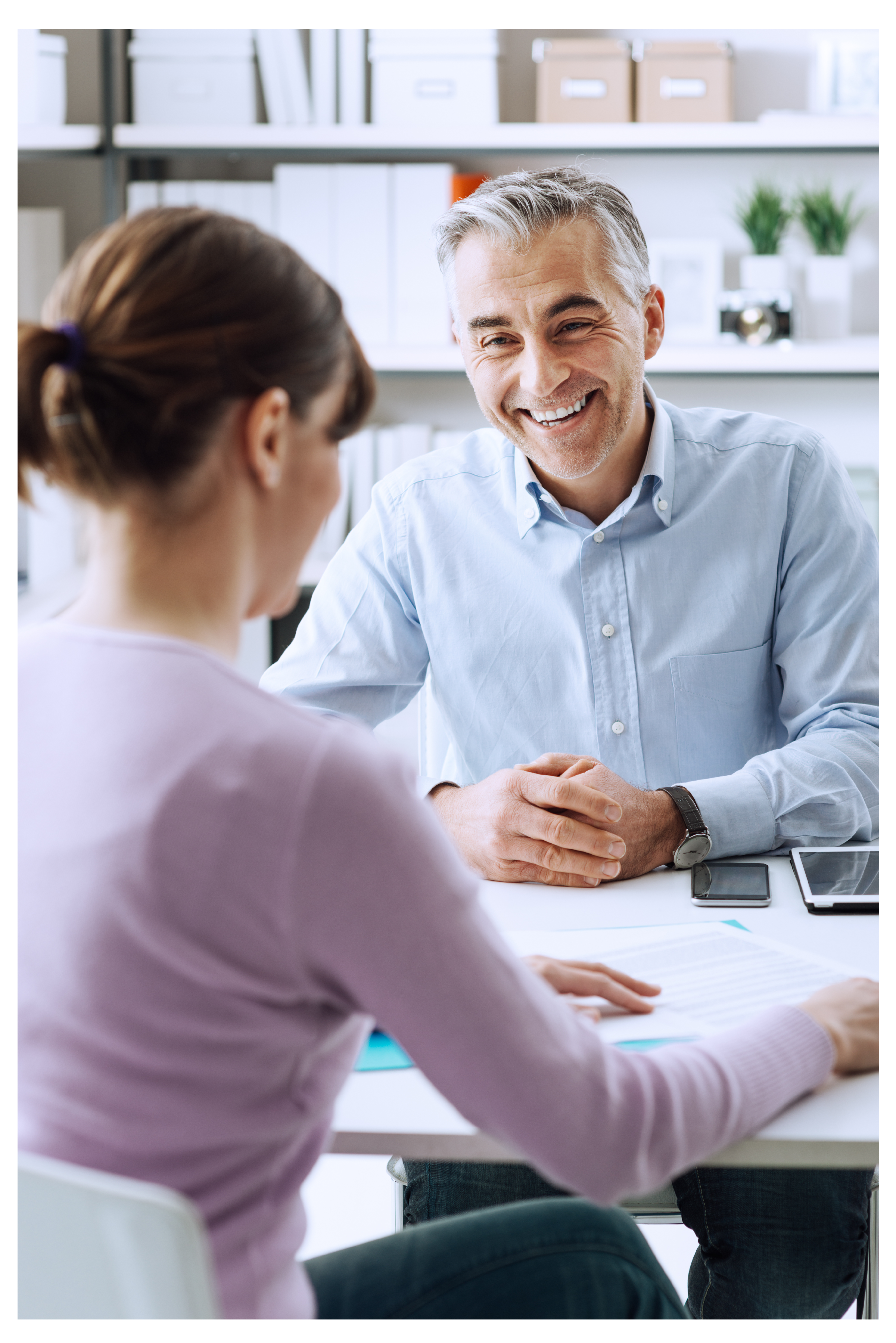 How We Work With You
How we Deliver Executive Coaching:
We understand that one size does not fit all. Therefore, we offer tailored executive leadership coaching services for our clients. This ranges from:
✔️ Daily/Weekly 30/60-minute coaching and accountability sessions
✔️ 90-minute in-depth leadership coaching
✔️ Tailored coaching packages
✔️ Profiling tools also available (inc: LSI/HDBI/Disc)
✔️ Video conferencing across all current Australian time zones
Note: we employ accredited culture and leadership diagnosticians who are skilled and experienced in applying the empirical profiling tools, Organisational Culture Inventory (OCI and OEI) and Lifestyles Inventory (LSI), across diverse sectors.
Benefits to You
We live in a complex world, where the focus on leading people has never been greater. Being a busy leader can be isolating. You are supporting your people and your business, but who supports you? 
The benefits of working with us include:
✔️ Experienced coaches who have been in leadership and management positions;
✔️ A diverse selection of people to work with;
✔️ Individual and team coaching is available;
✔️ Coaching sessions are conducted by accredited practitioners and members of the Institute of Coaching and Leaders and the International Coaching Federation.
Executive Leadership Coaching will allow you to navigate uncertainty and reach your potential, by being self-aware of how you show up as a leader and what you expect of yourself and others.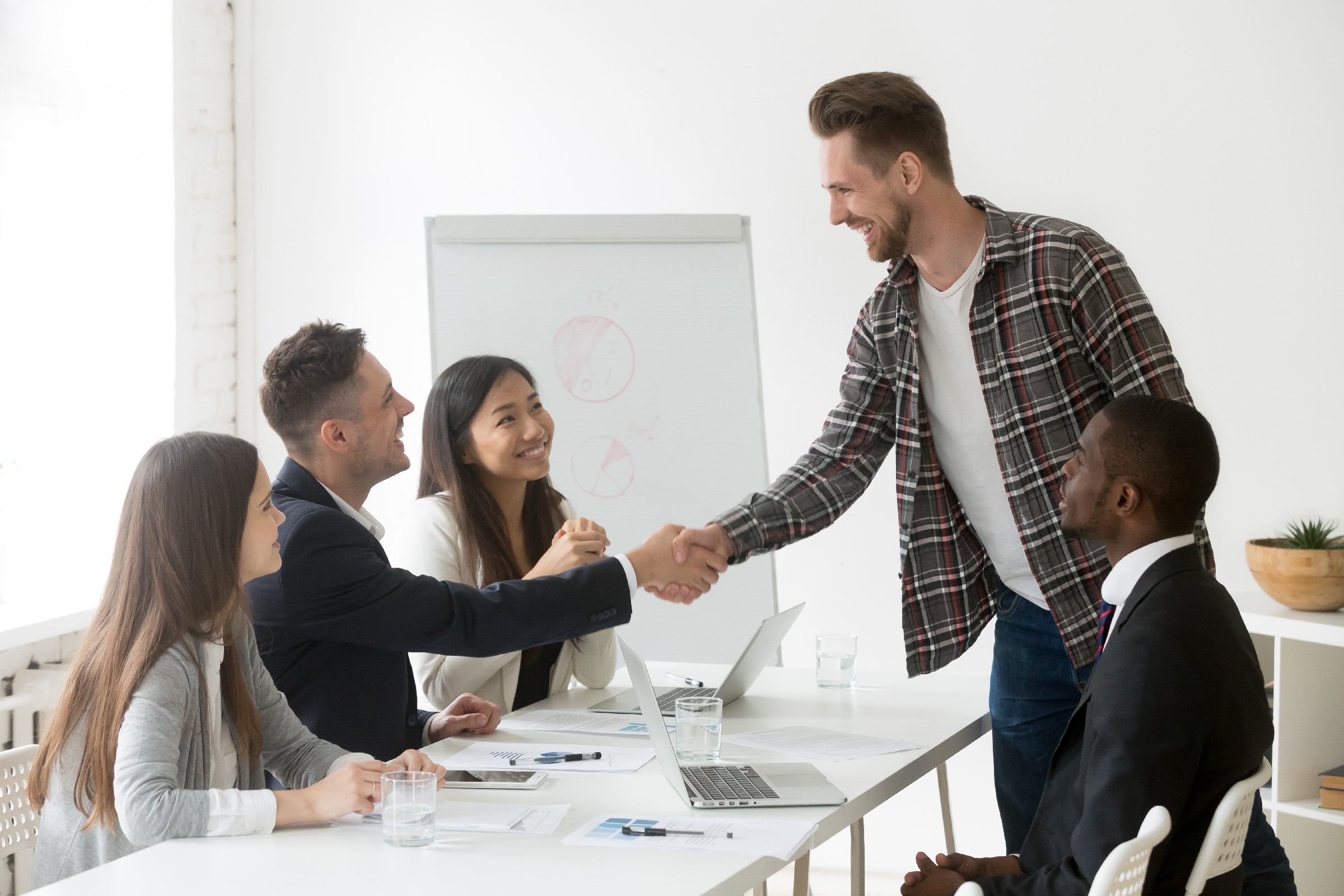 Related Services of Leadership
Company Services
We Provide Exclusive
Services for Businesses