Change
Leading change management
We help leaders and organisations to bring people through a change process. We assist teams to adopt new ways of working to adapt to whatever the change and to help reduce resistance to change in an organisation or project.
Contact Us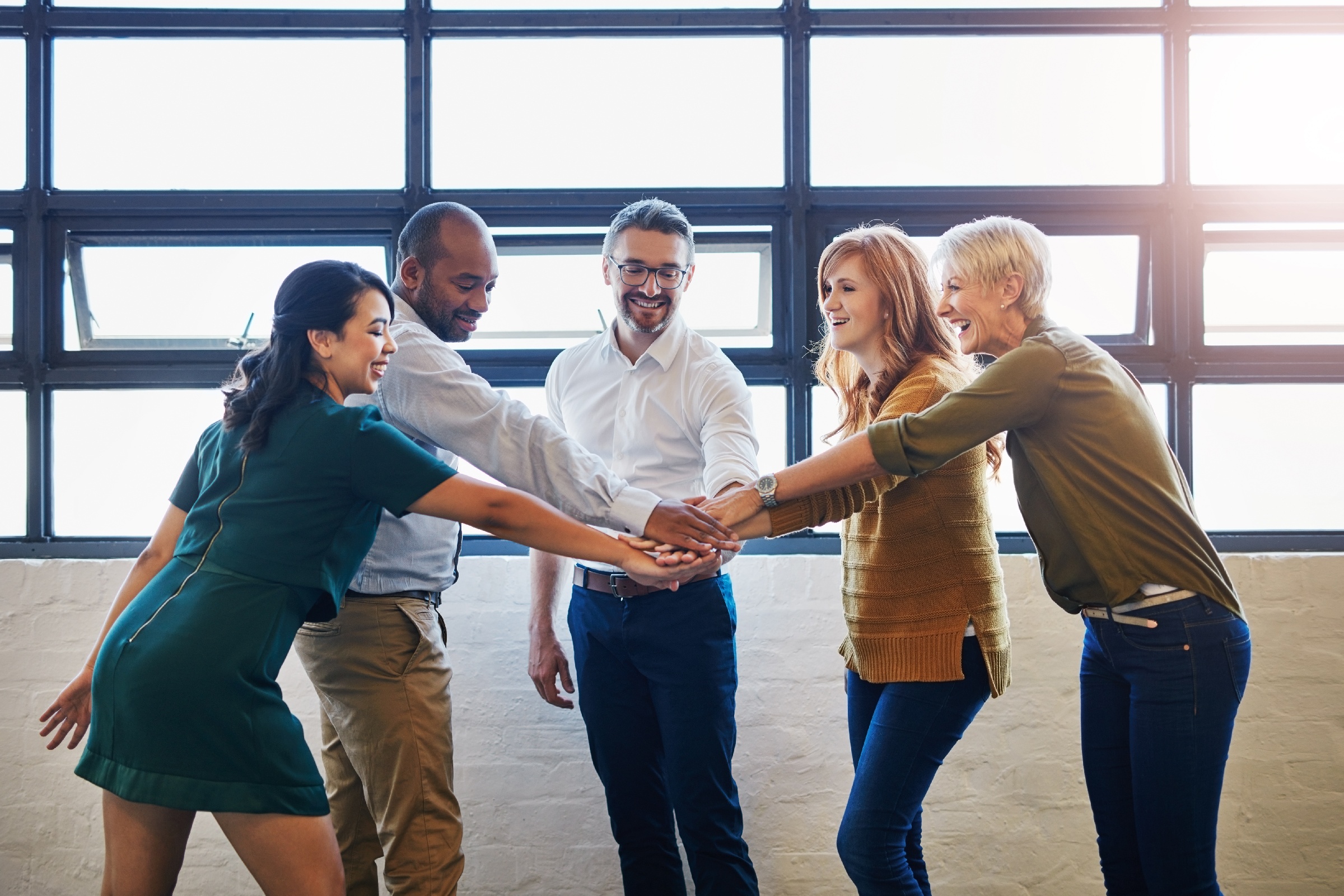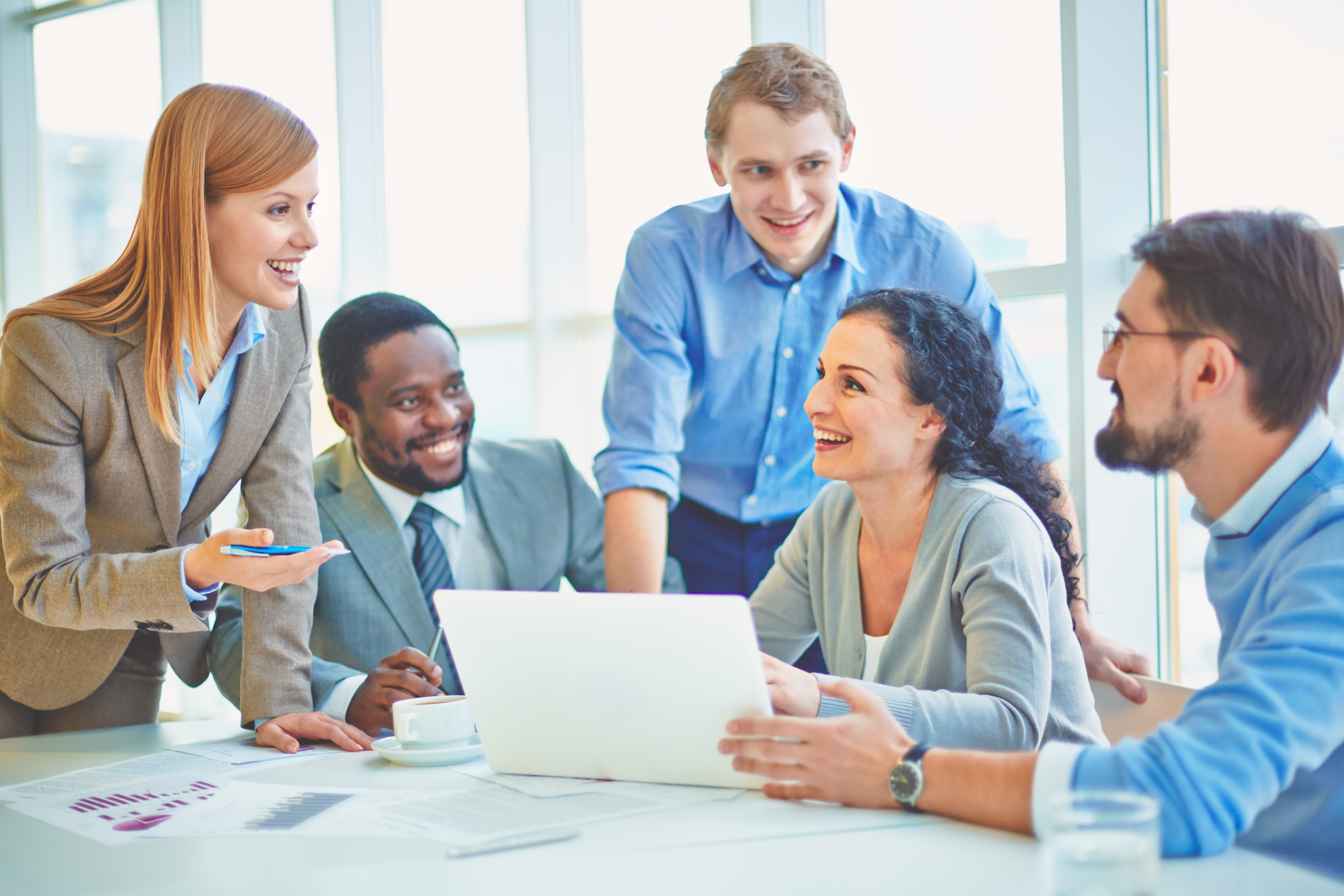 How We Work With You
Assess
We assess the change you are making, your current culture and how ready you are for change.
Plan
We create a robust change management plan that will be met with a high level of engagement from your team.
Deliver
We advise you on how to deliver the action steps to your team, as well as navigating the fears associated with the change.
Benefits to You
Change and the pressure to adapt is relentless. We must accept that the only certainty in life is change. Change management helps you to identify and adapt to unexpected factors and situations that arise. The benefits of a robust change approach are:
1. Greater benefit realization and achievement of results and outcomes.

2. Better manage the amount of and frequency of change occurring in your organisation.

3. Address the costs of poorly managed change with clear objectives and measures.

4. Aligning organisational practice with organisational values.

5. Preparing the organization for the future to remain competitive and successful.
We can help you improve how you respond to change. With our expert team's specialised knowledge, we can help you build your confidence and capability to lead successfully through change.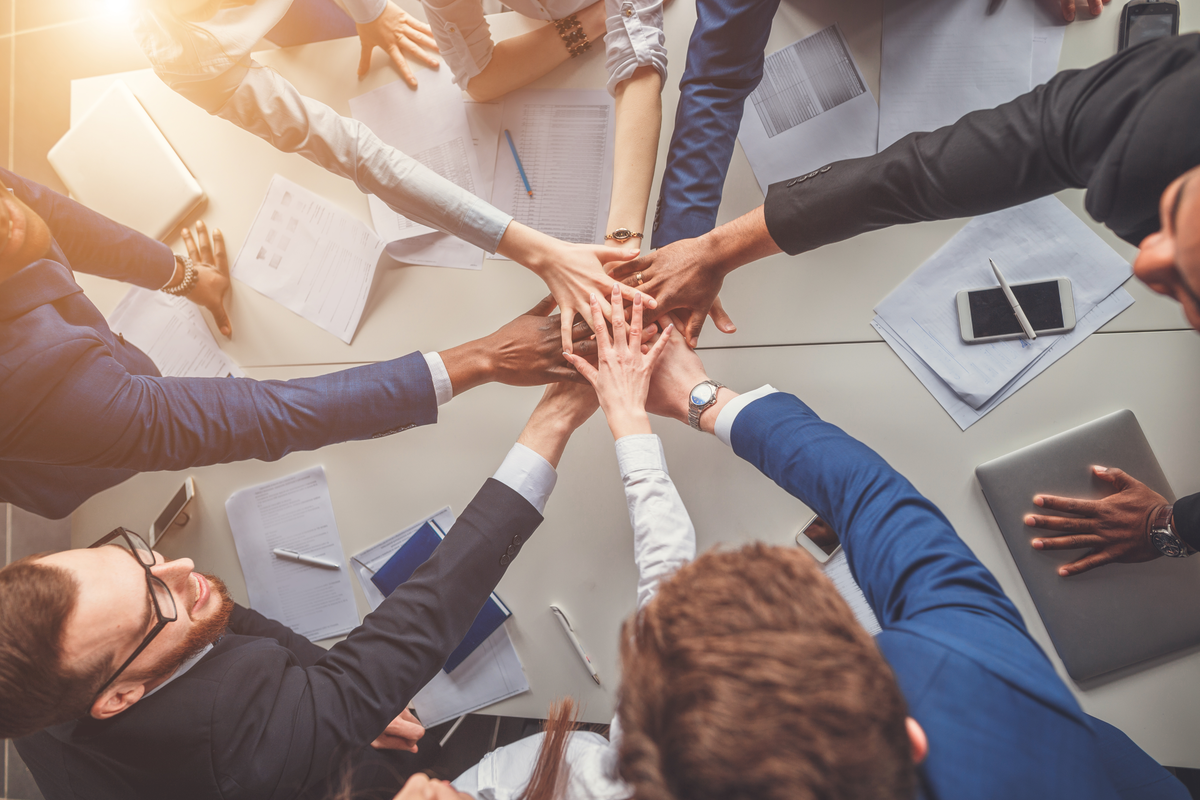 Related Services of Strategy
Company Services
We Provide Exclusive
Services for Businesses