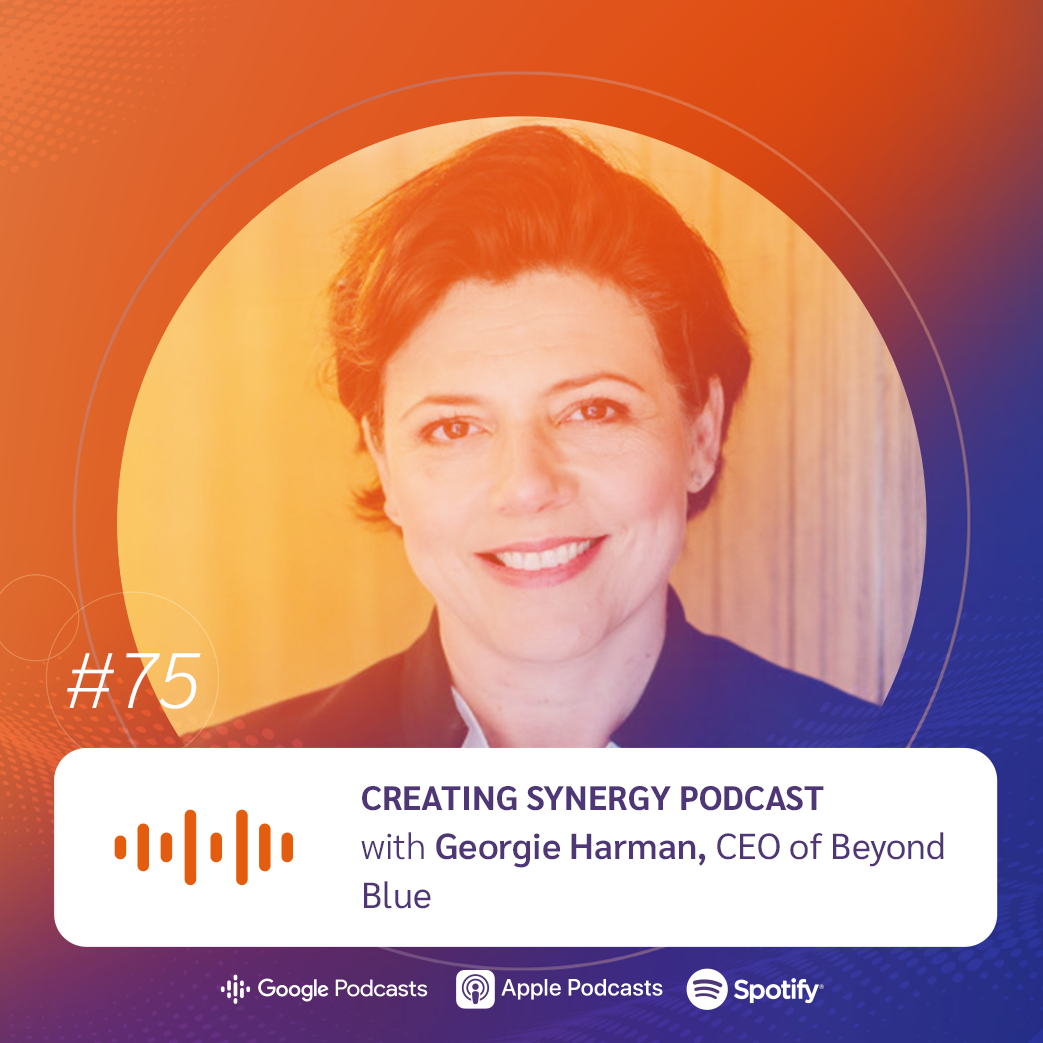 #75 Georgie Harman, CEO of Beyond Blue on Mental Health, Setting Personal Boundaries and How to Lead Well-being in the Workplace.
On today's show, Georgie and I dived into her journey to becoming the CEO of Beyond Blue and she describes how it is the most purposeful job she has ever had, and still continuing her our growth journey after 8 years in the role. We talked about the challenging work that face the team at Beyond Blue everyday, and how building a culture of trust and clear communication is key to their success plus so much more.
Listen to Podcast
We'd love to hear from you
What are the topics you would like to listen to in our next episodes? Please, give your feedback and suggestions.