What We Do
Leaders in Enabling Change
From the C-suite to front-line, we partner with our clients to help them
transform their businesses, think strategically, embed technology, develop
their leaders and build sustainable capabilities and operational practices.
Our Values
Grit
We are passionate and determined, do what is right, and believe that together we succeed.
• We don't wait for permission to add value for our client or each other.
• We look for ways to support our team mates to succeed.
• We dig in when we need to get the job done.
• We believe that effort equals reward.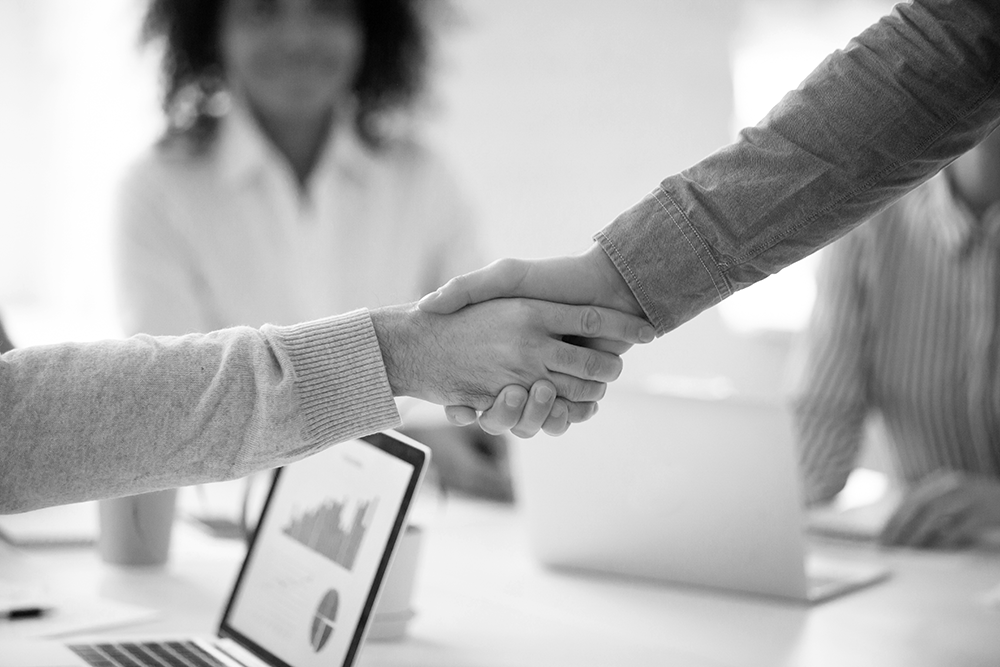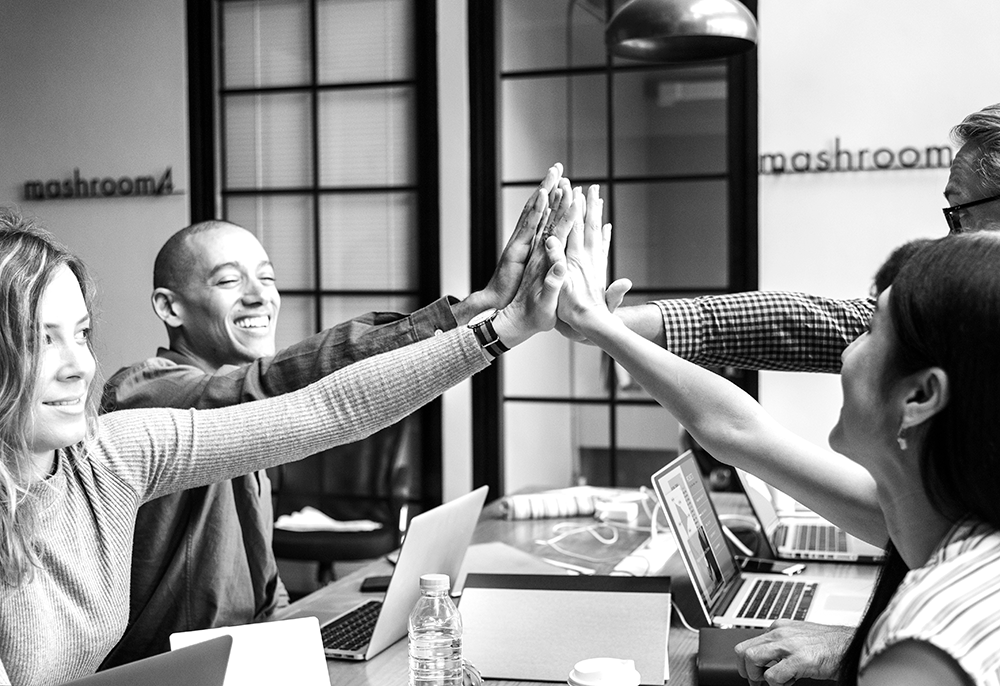 Optimism
We see the possible, seize opportunities, and believe that people are doing their best until they learn to do better.
• We seek out ways of adding value for our clients beyond the scope of work.
• We see new opportunities in everything we do.
• We help our clients and teammates to be positive about the outcome, even in failure.
• We keep our spirits high even through tough times and only share our troubles with
people who have earned the right to hear them.
Wisdom
We ask big questions, seek evidence, challenge what we see, and believe in the power of collective knowledge.
• We seek out better ways of doing work and business.
• We help our clients and teammates to explore beyond the status quo.
• We stay current in our expertise through consistent, regular, and deliberate upskilling
and learning.
• We learn from each experience, and each other, and apply our knowledge to our work.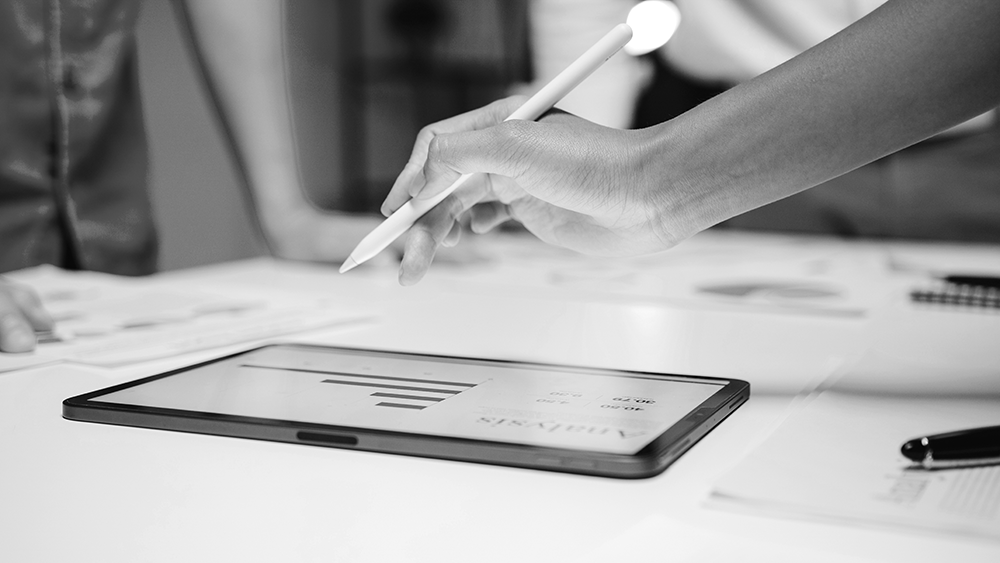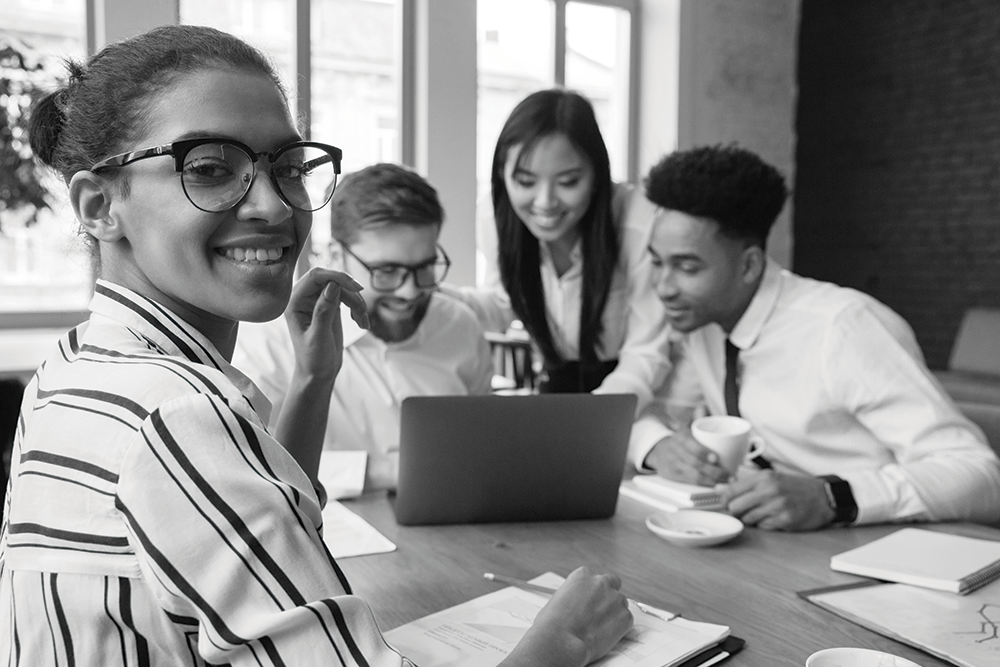 Daring
We will do the unconventional, give it a go, create new ways, and believe that discomfort creates transformation.
• We will try something new and rise strong after a failure.
• We will stay positive and learn from times when programs, projects or new ideas
don't provide the outcomes we want.
• We will have brave conversations with each other and our clients and conduct them with
respect, compassion and empathy for each other.
We are on a mission
To build lasting capability within business, enabling meaningful change experiences for their people, customers and community